What is a Business Card Template?
No man can live in this world without communication with other people.
Meeting with customers, business partners or just coming to the company, you first introduce yourself – name the name, surname, the kind of your occupation.
Today, recording and storing information has become simple and reliable enough with the use of any digital media, such as a phone.
And if the phone is broken or lost? Then the information is also lost, lost contacts, lost opportunities! That is why, along with all electronic novelties and information carriers, a business card is also in demand, it is also necessary.
And in view of the fact that the creation of a business card can take some time (design development, color selection, font and so on) it is much easier and faster to use the ready-made business card template.
All are available in the psd. format, which is a favorite for designers and non-designers, because these templates can be modified.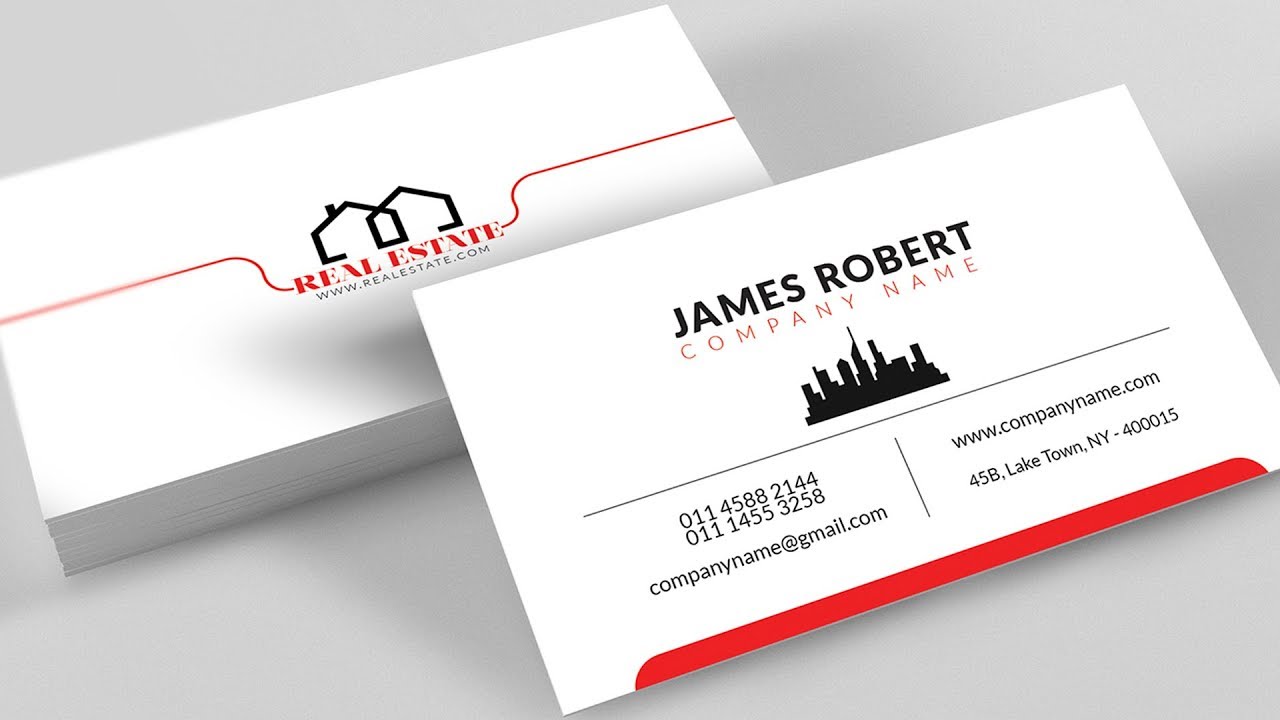 Where you can find a business card template?
In the conditions of the modern world to find everything that you need quite simply. This also applies to business card templates. In the Internet, there are a lot of resources and sites that offer ready-made templates for free use. All you need to do is download a template file to your computer, make simple editing, make your data, and print ready-made business cards.
Often on themed sites you will be available hundreds of business cards templates for a variety of subjects, and every day designers increase the scope of customers' imagination by adding new developments. Suffice it to choose the appropriate option, enter your contact information, slogan, or necessary clarifications, if you want to correct spelling.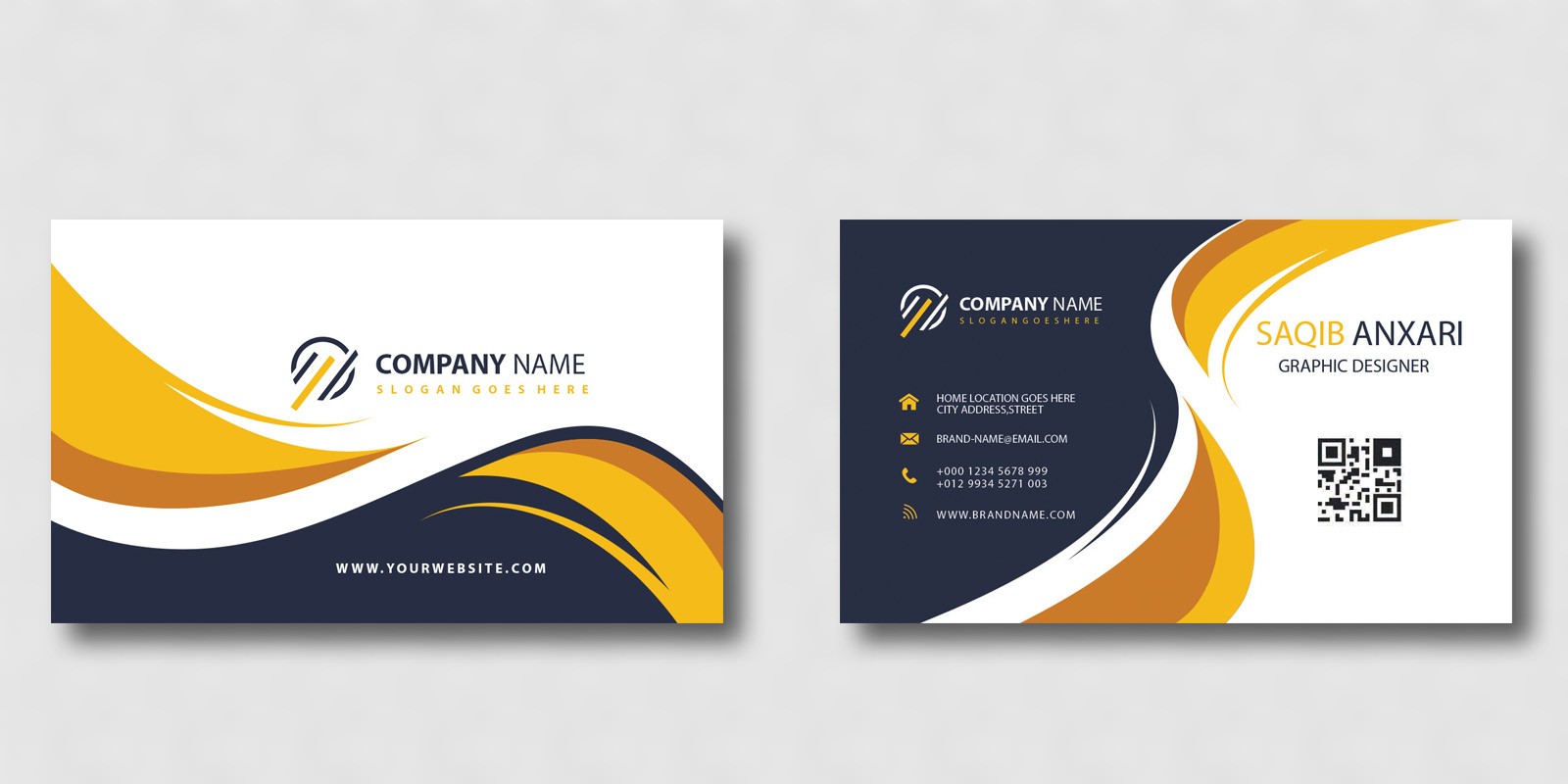 Points to note in business card template
Ready-made business card templates are designed taking into account many factors and are carefully thought out in terms of design. Among the variants offered in the Internet, everyone will create an excellent impression in the eyes of the partners. No matter what color and theme of the template you choose, there is a list of mandatory information that should be indicated on the business card template:
Your name (if it's a personal business card) or the name of the company (for corporate business cards)
Slogan and logo of the company
Your position in the company
List of goods, services, and prices of the company
Contact information: address, telephone, fax, and website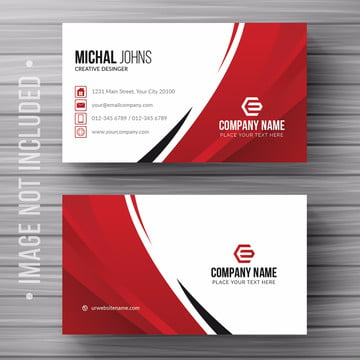 Tips for choosing a business card template
Business cards have turned into a tool, necessary for employees of both large holdings and small companies. A simple and effective method of self-promotion and communication of the most important information about their professional activities requires high quality manufacturing and design. So, the choice of business card template should be approached with responsibility.