The student-teacher relationship is very important in terms of communication, social and emotional development. Therefore, each student must have a great teacher. We can start by choosing the right people. First of all, we need to prepare teacher interview questions in order to enable applicants to talk about the world view, knowledge and more.
The aim of the interview questions is to ask questions that will draw a real picture of how the learning process is perceived during the lesson, how it is heard, and what emotions it will take.
If you are a teacher candidate, I recommend that you answer the questions that you may be asked by doing research before entering the interview. It will help you think deeply about why you do your job.
Why Do You Want to Be a Teacher?
You must explain that teaching is your first choice. Talk about your motivation and highlight what you love to teach. You can give examples from your experience and good memories. In additional, you can say that teaching is a very sacred profession and that raising human beings is very valuable.
What is your teaching philosophy?
Candidates of teacher should give unique answers to this question. It should be mentioned that how education and experience will shape their own philosophies. What causes you to teach? Before you start your interview, decide what your philosophy is. You also need to be prepared, focusing on how you apply it every day.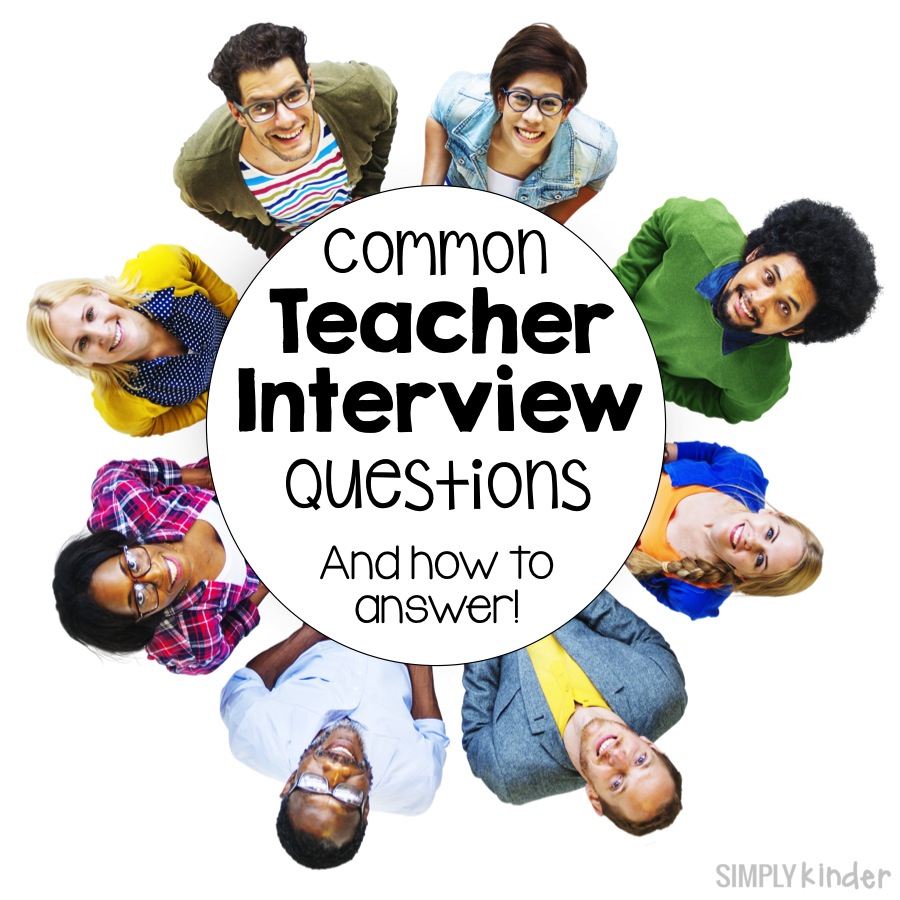 What are the Questions About Teaching and Learning?
How do you gain effective listening and reading skills?
What kind of place do you design if you can create the perfect place for students to learn? What knowledge and skills should teachers have?
Can you explain how you applied a new teaching method? How did you learn the new strategy? Could you tell us the process from meeting this new idea to your application?
What is the main factor contributing to the student's learning?
How does learning through presentation work?
What are the auditory, visual and mental materials you can use in the course?
Can you tell us a few of the scientific and problem solving methods?
How do you react when a student interferes with the learning of another student?
What are the Questions of Using Technology?
What need was born of technology?
Can you tell us how you use technology to go beyond class boundaries and how to use experts in education?
Is technology or technology prioritized when planning technology integration?
Can you explain how your students use technology to stimulate consciousness, start chatting, change assumptions, and create change?
What are the negative and positive aspects of technology for students to make production and creative thinking?
What is the Role of Socio-Cultural Activities?
How can the solidarity, cooperation and sincere exchange of ideas between teachers and students go forward? What is required for this solidarity to be effective?
What can we do for the child to socialize?
How can we improve personal social intelligence?
What are the socio-cultural and economic limitations of the use of technology in education?