A cover letter is a document that you use to give additional information about yourself before the job interview. Employers have to eliminate the employees in every way, because they want just one person but hundreds can apply for the job. They have to choose the most qualified one. So, writing a cover letter is a chance both for the employers and the employees. Employers can eliminate the worse ones and the employees can eliminate their opponents.
A cover letter can be in the form of a letter or, as mostly used nowadays, an e-mail. We live in the age of technology, all of us use Internet for different purposes: job appliances, writing a resume, etc. We can use e-mails in job for at least not using papers vainly.
First of all, you should decide on if you will send the e-mail as attachment or if you will write it in your e-mail message. Because some employers don't accept attachments.
Tips For Writing An e-Mail Cover Letter
1.Give Your Contact Addresses
Don't forget to give your phone number, address, name and surname. So the employer will easily contact with you when needed.
2.Check Your Letter For Grammar And Spelling Mistakes
No one wants to read a passage with full of grammar mistakes. If there are mistakes in your cover letter, the employer will think that you are insufficient to even describe yourself. That would be a great minus for you.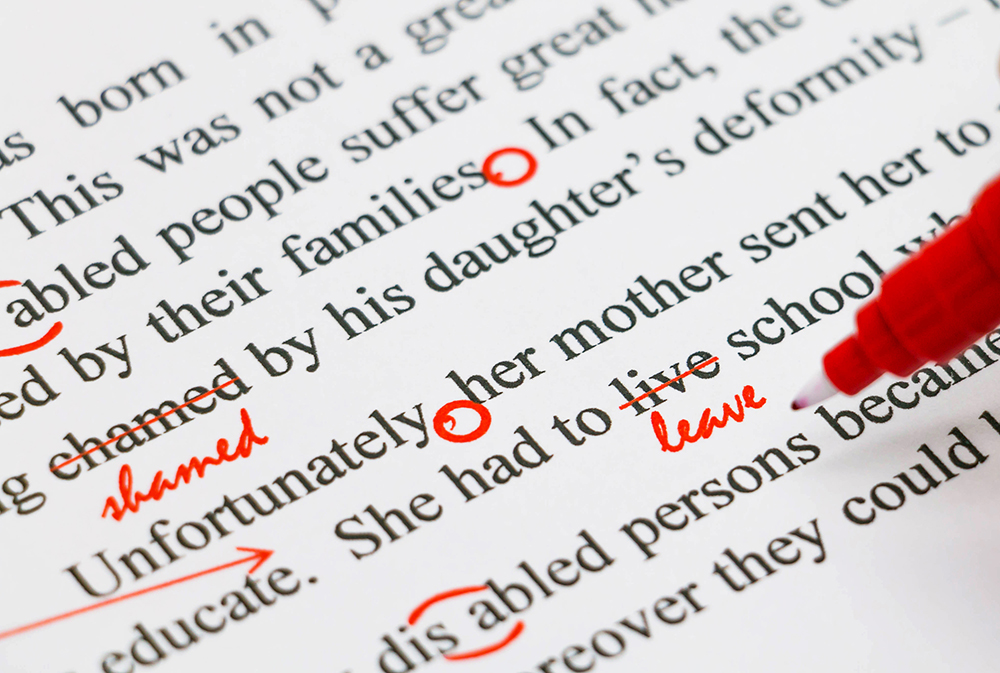 3.Use A Simple Language
You should use the language to help the employer to evaluate your opinions and way of thinking. Don't forget that you are the total of what you say and mostly how you say it.The language you use is a great tool to convince the employer that you are the one for them.
4.Use A Professional E-mail Address
Your e-mail address is your first impression on the employer. That means that if you apply for a job and write a cover letter, your e-mail address shouldn't include flowers, butterflies, loves, etc. You should seem serious enough to be chosen as an employee.
5.State Your Name In The Subject
If you don't write your name in the subject, your e-mail will be probably in the trash box. Because the employer's inbox is full of junks. He will ignore the ones that have no subjects.
6.Write About Your Qualifications
The cover letter should say briefly about your expertise and what you expect from the job. You should summarize your proficiency; the employer should be convinced to look at your resume. Otherwise your e-mail will be just scanned and go to trash box.
7.Keep Your Cover Letter Short But Eye-catching
The managers are busy people; they will probably read 150 words or less in an e-mail. So you should choose the best words to express yourself in a short way. The cover letter shouldn't be too short or too long. Remember that you are not writing a novel or just an advertisement.
8.Keywords Are The Keys
You should 'sell' yourself as if you are the only one on the Earth that fits that job. So you should choose the keywords that shows you are great, sufficient, hardworking, etc.