If you have to transfer your experience, your competencies and your success stories, it will be your chances of transferring to the employer via resume profile.
Why to Write Resume Profile?
Resume is a tool that advertises your profile. The contents of the curriculum vitae include names, surnames, contact information, educational background, work experience experiences, references, summaries of topics such as special pleasures. Before you apply for any job, it is necessary to present a properly prepared CV to identify yourself. Your resume should be clear and concise. You should write your opinions about the job and your experiences in that sector into your CV.
How to Prepare Your Resume Profile?
The most important area of your resume is the 1/3 part of the first page. This valuable field, which will make you say ' I am the right candidate' in the short time period, should not be filled with general information. This section should have a profile summary. There should be an introduction that summarizes you with your all competencies ", ' your experiences' and ' your strengths'. The person who is persuaded will show more time and interest in your remaining writings.
The first part to look for an employer is a resume profile. Preparing an effective and attractive profile will give you an advantage.
You should add an your photgraph to your profile.
You should write a very short paragraph where you can explain your qualifications to the position you are applying, to introduce yourself and to indicate your purpose of application.
One of the basic mistakes is to apply all positions with the same resume. However, the basic qualities of each position are different. You need to emphasize the features that you are looking for and the features that you have, emphasize more, give more details.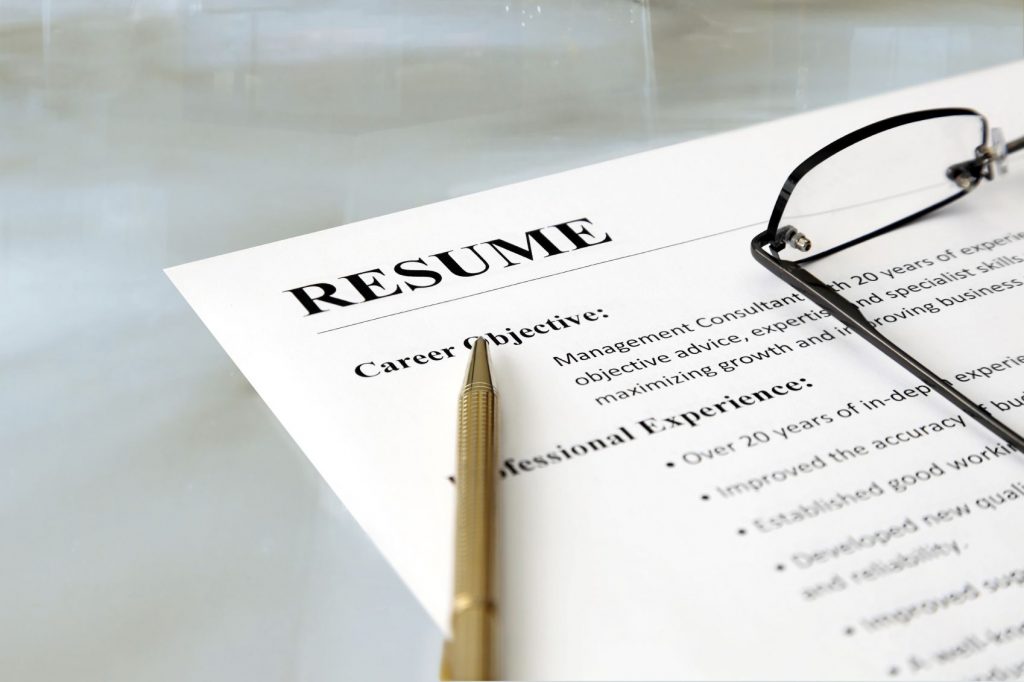 What are the Needed Features in Your Resume?
You need to explain your position and responsibilities in detail. This is where you can show what you can do.
– You must reflect your achievements in particular. This will bring you one step further.
– You should provide accurate information when writing your work experience.
Skills also occupy an important place in CV. You should prepare the foreign languages ​​you know, your knowledge of the computer, your work to improve yourself in your profession, and all the information you can do. You can specify the vocational courses and trainings that you have attended and their certificates under the appropriate titles.
References are a list of people to represent you. You must select this list specifically. You should add the people you think you can be really useful to this list. If you are a new graduate, you can ask for a reference from the place where you are doing an internship or to be a reference from your lecturer.
Everything is a whole. Having all the information right is the biggest step that will lead you to success.
What is the Importance of the Resume Profile?
Draw a profile for the future. A profile serves to show you what to offer to an employer and what to do for the company in the future. See the worklist for comments on the features the company is looking for in an employee. Explain how to meet your company's expectations in your profile.
Your attention to your resume is perceived as an indication of how much you want the position you are applying to. Therefore, it is necessary to give importance to spelling errors and sentence structures.
You may have a lot to tell, but remember, the time spent by the person examining your CV is 1-3 minutes. By setting up long sentences, what you tell us will tighten the employer and the person stops reviewing. As a result, he/she evaluates your resume as negative.