Just now we will examine how to write an academic cv.
Who Uses Academic CV?
Academic CV is used by researchers such as doctor, master, research assistant. Academic CV may include some differences for this draft academic. It can describe the person's educational and professional background and about the life of the person prepared for job applications.
Academic CV is a kind of resume that will be used by job applicants in universities, colleges, research centers to apply for job applications. It is a CV to be used by those who aim at academic career.
What to Include an Academic CV?
This type of CV contains unique information. For example: You should write your educations, the successes, the projects, the articles and books that are written, your thesis, the topic of the thesis, the degrees, the thesis advisors, the courses given, the administrative and academic duties in the university, the professional associations, the non-governmental organizations. Also, you should write congresses, conferences, symposiums, seminars. It can include your knowledge of foreign languages with their degrees. In addition, it should include research topics that you are interested in are part of this resume.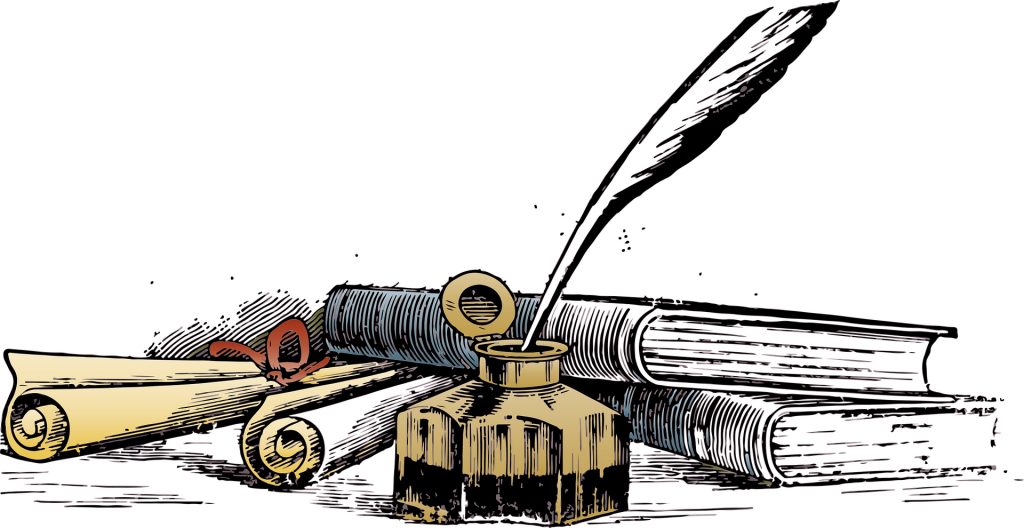 How Do you Prepare Your Academic CV?
When you are writing an academic CV, you should consider your schedule and structure of CV.
Create your personal profile
It is the key part that defines you briefly. You should use the words that reflect the skills and experiences, but you should keep it shortly.
Add your education informations
Please write in reverse chronological order the schools that you studied, the institutions that you worked and their outputs.
Publications
You should describe your publications, academic studies, presentations you have attended at the congress and symposium. You should explain in different titles at below topics.
Articles published in international refereed journals
Papers presented at international scientific meetings and published in the proceedings
International books or chapters in books.
Articles published in national refereed journals
Papers Published in National Proceedings
Work and internship experiences
In reverse chronological order, you should write your work and internship experiences. By specifying your position in the work place, you should briefly list their responsibilities and the tasks that you did in general. You should emphasize your achievements.
Skills
Write foreign languages and computer programs that you know. Add to what level you know. Add your skills that can be written specifically for your position. Identify the activities, seminars and training programs as a sentence with their titles and topics. You should add your interests and activities to those that are important or related to your position.
References
If necessary, you should add people who can be called as reference.
What are the Considerations of Academic CV?
It should be prepared with this cv importance explaining your education, your academic experience, your achievements in science and education. Repeatedly check the academic background you have prepared. Does your academic background best describe you? Is there a defect in the design? Correct spelling and spelling errors must be checked thoroughly. When applying to an academic institution, application should not be made as if applying to an institution. Because in this case your CV is not taken into consideration by the relevant institution.
How to Create an Academic CV Template?
RESUME
Name, Last Name
Contact Informations
Address
Phone
Mail
Birth Date
Degree
Education
| | | | |
| --- | --- | --- | --- |
| Degree | Department | University | Year |
| Bachelor | | | |
| MsC | | | |
| PhD | | | |
1. Name, Last Name
Contact Informations

Address

Phone

Mail

2. Birth Date
3. Degree
4. Education
Degree
Bachelor
MsC
PhD
5. Academic Degree

6. Thesis of Master and PhD

6.1. Thesis of Master

6.2. Thesis of PhD

7. Publications

7.1. Articles published in international refereed journals

7.2. Papers presented at international scientific meetings and published in the proceedings

7.3. International books or chapters in boks

7.4. Articles published in national refereed journals

7.5. Papers Published in National Proceedings

7.6. Other Publications

8. Projects

9. Administrative Missions

10. Memberships in Scientific Organizations

11. Awards