Would you like to work in the department of retail sales? If you answer this question yes, you are in the right address. You can have such an idea about what skills you will have to possess for the position of retail related jobs such as retail associate, retail manager, retail agent. A person wishing to work in the department should possess some skills in order to work in the companies. Some employers give much importance to the skills a candidate has for this position. They do some assessments about skills and qualifications on the base of competence of this job. For instance, they investigate to what extent you can persuade your customer along with your communication skills. Thus, this passage mentions about the idea about what skills you should have to work in retail jobs, and what responsibilities you have for such a position.
Depiction of Retail Skills
It is crucial to present yourself in an effective way to have a job in retail. You should show your skills not only in resume and cover letter, but also in the interviews. Besides, you should mention about how qualified person you are in this branch well.  should shape a great profile you are good at in this branch with your skills. They should admire your skills by using magnificent statements. You should write these skills with emphasis on the cover letter with sharking statements. Besides, show your skills in a self confident attitude during your interview with your achievements you had before. Thus, it is vital step to give an image of competence on this special area.
Necessities for Retail Occupations
You should possess inevitable skills for these kinds of occupations. Employers give much more importance to your skills. If you wish to work in this area, you should have such skills below.
Detail-oriented
Retail employees should have the concentration on the details well. He should pay attention to each detail. It is necessary, why? Since, the customers might wish to buy a product, and he might wish to change it because of some disorders on the product. Thus, a person who is detail oriented solves the problem out immediately to create a pleasure on the customers' faces. In order to achieve this skill, you should have some additional qualifications such as organization, invention, management of time, knowledge of stocking.
Familiarity with Area
You should have such a skill owing to the fact that you can understand what companies sell and to whom you sell the products. You should know how the company works, and what kinds of customers' features are. Don't neglect the idea of the fact that you work for a company, and you should have a great knowledge about the system of your job. Besides, you serve the customers who wish to buy special products to your own company. Thus, you should have some qualifications related with this skill. For example, you should be aware of the information about products you try to sell. In addition, you had rather follow all the fashionable products in your company or in other companies. Besides you have some skills such as merchandising and management.
Effective Speech
This area is related with sales. Therefore, you should realize to improve your skills in the area of way of effective speech. You should know how to affect the customers during the process of selling, and you should be aware of the way to communicate with customers in a clear way. Moreover, you should listen to the customers' necessities actively. Thus, you will endeavor to do the best to serve them effectively. Namely, you should have qualified communication ability along with listening skill in order to provide the customers with best service. In addition to all, you should have some skills such as mentioning about the products and their features, taking care of customers, reacting to the complaints in a modest way.
Customer Care
You should care about all the problems to create a perfect service. You should have skills from greeting customers to sorting the problems out. This skill includes modest correlations with customers by giving the best service. You can talk to your customers in goodwill not by mean of annoying attitudes to provide them with satisfaction. Besides, you should give some advice about which product is beneficial for them.
Technological Developments
You should follow all the developments about technological affairs that happen in the world. You should be familiar with the computer or whatever. Since some skills about technology requires ability to analyze well, Microsoft files or applications, registering steps.
Social Development
This is also important step to have social intelligence in this special area. You should know how to possess positive attitude toward the customers. Beyond all of these, you should know how to work in group work. These features would like require social intelligence and development. You should improve your social attitudes such as good relations with not only with customers but also with colleagues in the work.
Financial Calculations
You also improve yourself to have an occupation in this area by calculating well. You should know how to calculate revenues and payments of the products in practical way. That is to say, you should be aware of math skills in order to work in this department. You should also follow the affairs in the bank, and had rather know how to use bank cards in the work.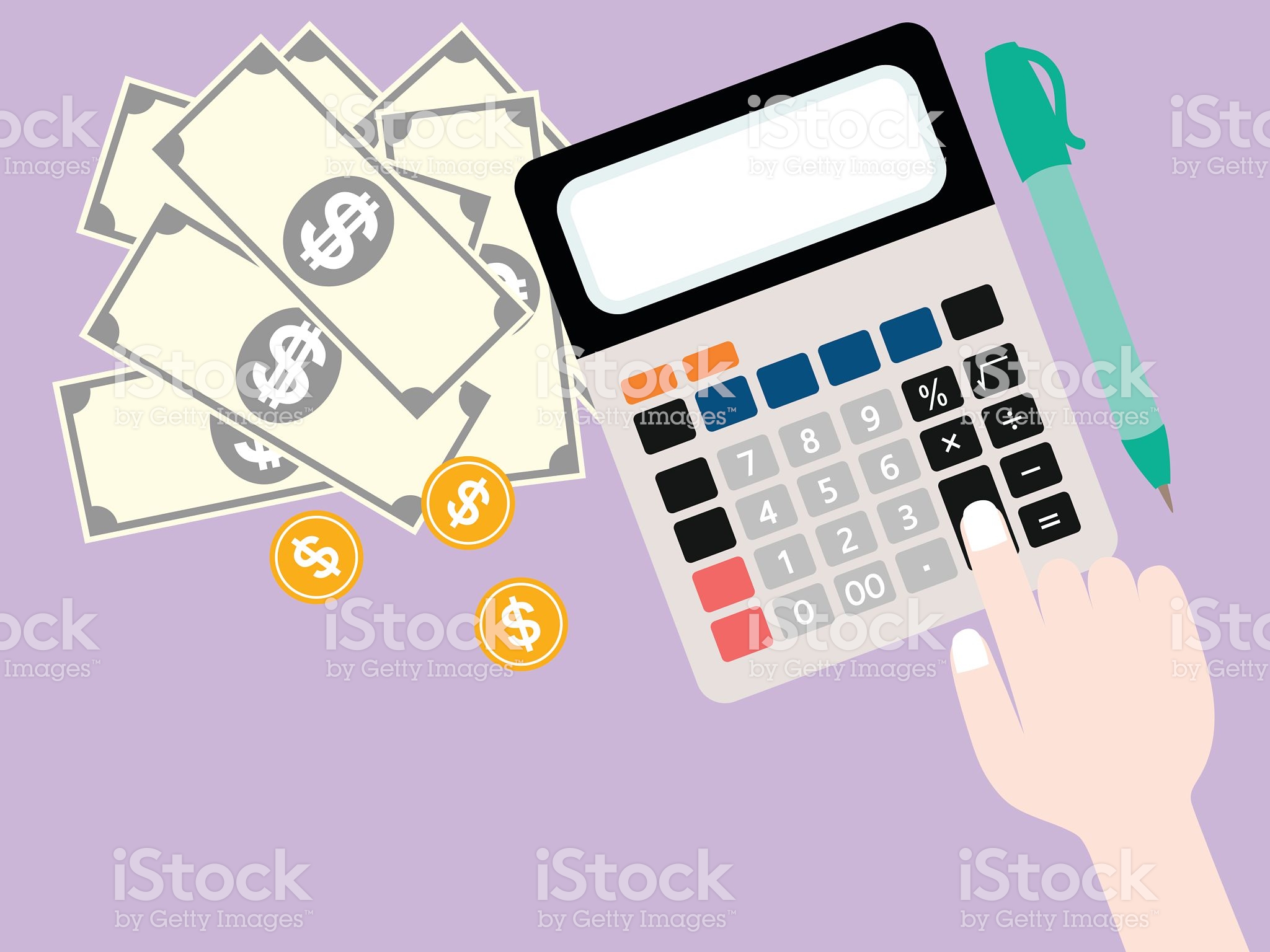 Persuasive Skills
This is also inevitable skill that an employers pay attention to eliminate candidates during the process of recruitment. A person, who is responsible for retail sales, should know the way to sell the products with persuasive attitude.  To provide the trustworthy atmosphere, you should create convincing statements to affect customers. You can commend some products in your company by saying that this product sells lately, and it is worthy of purchasing this product. You can say some statements to attract their attention by uttering that it is worthy of purchasing this product.
All in all, to work in retail sales, you should have some skills above. You can create new identification by improve yourself by following these steps. It will enable you to have a great role on the company by possession of these skills. Employers give much importance to eliminate candidates on the base of these skills.  By having such skills, you will have a great position on the retail.