Everybody has some future plans in their mind about the career. After the graduation, they begin to shape some categories in their minds through the career path. They make up plans about how they will improve themselves in a branch. After they have the possession of job, they will not wish to stay in a stable occupation. They will want to get ahead during the career. Thus, they will have the chance to be in even administrative positions during the career path. They will improve themselves and try to be in much more important positions than ever. That's why a career path steps during this progress. A person will decide the route of career path on the base of plans and some important developments.
This article shows what career path is, why it is significant, how to get ahead during the career.
Definition of Career Path
Career path is a route of advance you struggle in one job or any other jobs. For instance, when you get into work, your way of working to improve yourself shows your next steps during the career. If you have graduated recently, you shouldn't hesitate to begin to work. Since, it will be useful for you to shape your future plans through your career path. If you are a teacher in a school at first, you can get ahead by means of steps you take in that school or any other schools. Some people start o work as an assistant in the companies, as the time passes they take over the seat of administration by following career path.
Career path is something in that there are many struggles of a person. Since, each career path is just only for a person. It is up to person's efforts during the period of career. This period can sometimes be changeable owing to the alteration of jobs. When you proceed in one job or position, you might have to turn back from the beginning. It mustn't frighten you. Since, it is your choice. It includes your steps and your improvements during the voyage of career.
The Importance of Career Path
Of course, you can have some questions about why it is significant. Career path is important to move ahead during your career in a position. It will enable to go upstairs by means of eagerness, motivation, developing skills. Would you like to be in the position of Office manager, director, principle or business owner. Your answer must be yes. Thus, it is up to your high motivation and wish to get ahead during your occupational life.
However, some people begin to work in the companies, and then they want to change the route of career path. They return back to the position. But before application of a position, you should research some qualifications about this. They must analyze it throughout. Think it twice, which gives you the opportunity to earn time during your career path. You should have criticism about whether the position is suitable or not.
As we know some positions ant their future. You can decide your career path by glancing on some jobs. For instance, provided that you wish to get ahead in education, you begin as teacher but at the end of it you will successfully be a principle. In addition, you become a junior engineer at first but then it might drive you to the engineer consultant in the next steps. Besides, you wish to be a director of human resource, thus you should begin to work as a human resource assistant at first.
Provided that you would prefer to work as a business owner, you can choose the way of being a salesperson. Such jobs can motivate you to shape your career path.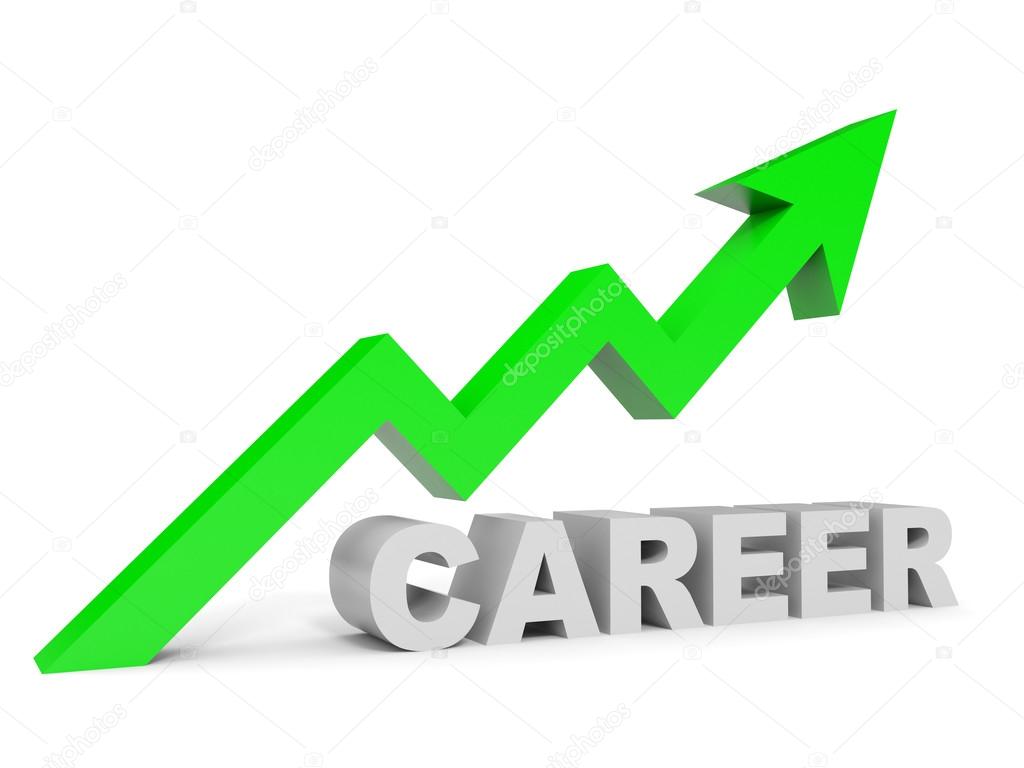 Clues For Career Path
There are some important clues you can pay attention during your career path.
Open to New Learning
Please improve yourself through following to learn new things. Do make some research on the net or any other resources by following the position you wish. You can look over the resumes on the position you wish. What certificate you have to get in that position? What skills should you possess to get advance in that position? Thus, all of these researches enable you to get move on the career by shaping your career path.
Make Some Inferences
Think about the future of the way of your career path. For instance, you wish to be executive following years. And then you should make some inferences about its future. What will happen to this position 5 years later? This is important for you because there is the possibility to change your idea without loss of time.
Training and Education
You should make some plans to have finished some educational certificates. For instance, you can achieve this by means of Human Resource Specialist's support. In addition, you can follow some educational programmes on your own. You can take participate in such educations or training meetings by getting some certificates.
Give Second Chance to Your Job
Trying to change the job might be difficult to some extent. However, changing job position constantly is not both ethical and easy. Thus, rather than changing immediately , please give your work one more chance, which can be turning point of your career path.
Wish to Be The First Person
If you wish to be the first person coming to mind for the position you wish, you should improve yourself in some skills such communication, organizational, direction of team work, leadership. This will enable you to become the first person coming to minds. That is to say, you will be the most valuable person at work by improving some skills.
All in all, people should decide on the way of their career path in detail. If you want to succeed in the future, you should make some plans by following these steps. Therefore, you will create a versatile person by paying attention these steps. It can seem longer, yet it will give you easiness to organize your career path. Take it easy!