There are many questions you can come across in the interview. Thus, one of the risky questions is about salary expectations. It is critical question to answer. However, you should answer this question depending upon your professionalism. As you know that it is complicated to answer this question. What if you say the amount that is over expectations? Of course, your target should be on the top. On the other hand, provided that you say little amount of your salary expectations, you won't catch up with the satisfaction. Since, you cannot make some guesses about the salary. Therefore, you should answer this question to depict that both you are aware of the market, and your self- confident enough. This passage explains how you should answer the question of salary expectations and best examples to answer this question.
How To Answer Salary Expectation?
To begin with, it is important to give answers for this question. If you don't answer this question, it is the sign that you don't follow all the markets closely, which might be the thought of employers or interviewers. There are some occasions in the electronic websites in that salary expectations are asked, so you cannot pass the page without answering this question.  Thus, it is important to give certain numbers to answer. However, provided that you are in the interview when you come across such a question, you can utter that your salary is in parallel with your experiences. You can also say that if it is beneficial to work in the company, there will be no problem such as salary. Therefore, these answers will save your situation. However, interviewer will want you to tell an exact numerical statement. That is to say, you should prepare the answer before seeing an interviewer.
Determination of Salary Expectation
It is possible to say average amount on the base of your necessities. Provided that your previous company is known to give lower prices, you can say that your salary was over the averages. However, it will be beneficial to make searches about it, if the position is more different than the previous job. Please don't hesitate to utter the amount of salary expectation for your expenses.
Research Markets
There are many websites including many jobs' salaries such as salary.com or payscale.com. They offer many data to compare. Yet, if you have enough time to search these websites, do this searching. However, while doing this investigation, you should be aware of the fact that the positions' salaries alter on the base of cities and countries. Thus, it will be different on some occasions. It is the best step to research average statistics.
Don't Expect Immense Numbers
Provided that you do all these steps, don't use some statements that you expect immense numbers. However, don't say so little numbers in order not to miss the job. Don't forget the reality that it is not suitable job for you, if the worth is under the averages.
Explain Your Achievements
Don't hesitate to mention about your achievements you do in the previous positions. It will increase your worth during interview. What you can contribute to the company will be useful to expect suitable salary. Your right to wish a number is up to the achievements. Your prosperous career life will enable you to shape a better salary for the next positions you will have.
Explanations of Your Skills
You can also mention about your skills in the interview. That is to say, it determines to what extent you can get the salary easily. Your explanations about skills show how suitable candidate you are for the position. Don't hesitate mentioning about your skills and qualifications in the interview. On the other hand, your brilliant personality and career life will appear and your expectations will be reasonable. For instance, you can mention about communicative skills to get the job receptionist, or you can utter that problem solving experience rescues your career life and company by sharing a short experience about it.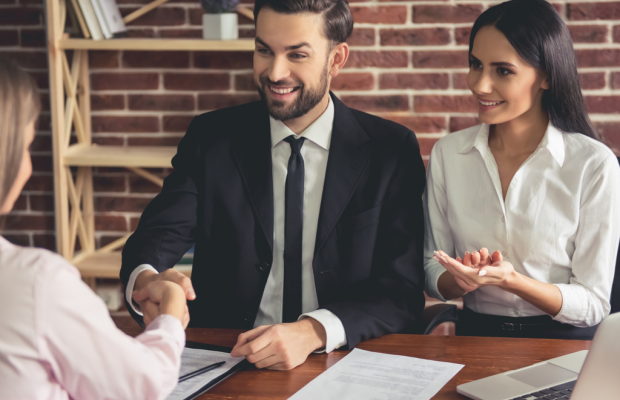 Don't Do's
Please don't answer this question by saying these below.
I don't want to talk about these questions.
Oh no! I cannot answer this question.
Pass this question, please
It is so joyful!
How you would answer this question, if you were in my shoes?
Could you ask this question later, please?
Best Answers for Salary Expectations
There are many well prepared examples to answer this question. For instance,
I got X dollars expect primes, additional prices in previous company. Many professional employees like me earn X dollars. However, my performance, sales and contributions to the company are better than the other candidates. That is why I deserve much more than this amount. I believe that you will decide about my salary reasonably.
In New York, the employees get between X dollars and Y dollars. Besides, I would like to earn between X and Y dollars in parallel with my experiences.
I request a suitable salary regarding my experiences.
When I research, the beginner of this job gets between X dollars and Y dollars. Thus, It will be good for me to get the average of these.
I am flexible for this issue. However, if you see that I am experienced employee, I believe that I would expect between X dollars and Z dollars.
These answers enable you to seem that you are strict follower of the sector along with your self confidence.
Consequently, salary expectation question is tricky and they would like understand whether you are conscious about the markets or sectors or business life. The interviewers make decisions about your experience along with your skills for the salary. That is why you should get well prepared for this question before interview. It is sophisticated at first, but let your professionalism speak in the interview. Don't hesitate to answer this question!