Some people are curious about the job of computer programmer. They would like to improve themselves on the field of computer because of salary and their qualifications. In addition, they can easily find the job when they research. However, some people don't prefer computer programmer job. Since, it needs some different responsibilities and qualifications such as concentration on small details. And yet, some people think that it is the best job for them because they like struggling with the computer during a period. Concentration on the details doesn't make them furious too much. On the other hand, they enjoy spending much time on the computer, which is the most important expectation. If you want to have an idea about what the computer programmer is, how much they earn, what skills he should have, and what the responsibilities are, you should read this article with a careful eye.
Who is Computer Programmer?
Computer programmer is a person who makes some programmes by transforming computer codes of software into logical procession. He achieves this job by using some software programmes that have various languages including Python and C++.
What are His Responsibilities?
Computer programmer responsibilities change on the base of are of his expertise. However, some general responsibilities illustrate your mind.
Making codes to form software programme in the institution
Forming new software for the innovation for the company
Revising the target of programme with an analyst, customer and supervisor
Both deciding previous steps during formation of programming and analyzing necessities
Formulating features of programming
Codify the necessities of project by transforming the data of working process into language of computer
Verifying the process of programme by making some tests
Forming developments of programmes in order to make available software and systems secure and beneficial
Preparing a reference by writing instructions for the users
Making a debugging codes for available programmes
Having loyalty to knowledge of customer
These show that a computer programmer should have these responsibilities generally. He should pay attention to work with this consciousness.
Education Process
Most companies want the candidates for computer programmer to have a graduation from university. However, there are some companies that wish candidates to have just only some certifications. Short term education programmes can be beneficial for the candidates. Since some institutions give some lectures including such programmes. You can follow these on the internet.
However, some companies don't wish any degree from university for computer programmer. They just only pay attention on fundamental certificates. If you don't have university degree, don't worry about it. Try to get a certificate, which saves your life.
Earning
Money you get through this job changes on the base of success and experience. You will earn money at least 45 dollars. Yet, if you have adequate reputation for this job, you will be able to make money up to 140 dollars, which is changeable. That is to say, money you will get is up to you and your consciousness of working in a discipline.
Qualifications
There are important qualifications to become a computer programmer.
Sorting Out Problems
The first one is that you should have the ability to sort the problems out with analytical method. That is to say you have to possess the ability of analytical thinking.  This is an exceptional feature among the people. Almost nobody would like to focus on the details nowadays. But if you have this ability, don't hesitate to apply for the jobs of computer programmer.
Passion for Small Details
The second one includes that you should possess the ability to give much importance to even little details. This can seem a ridiculous at first but it is expectation of a computer programmer.
Team Work
The third one is about your tendency to work helping other people. That is to say you should be good at team work. You should have the wish to help them when it is emergent.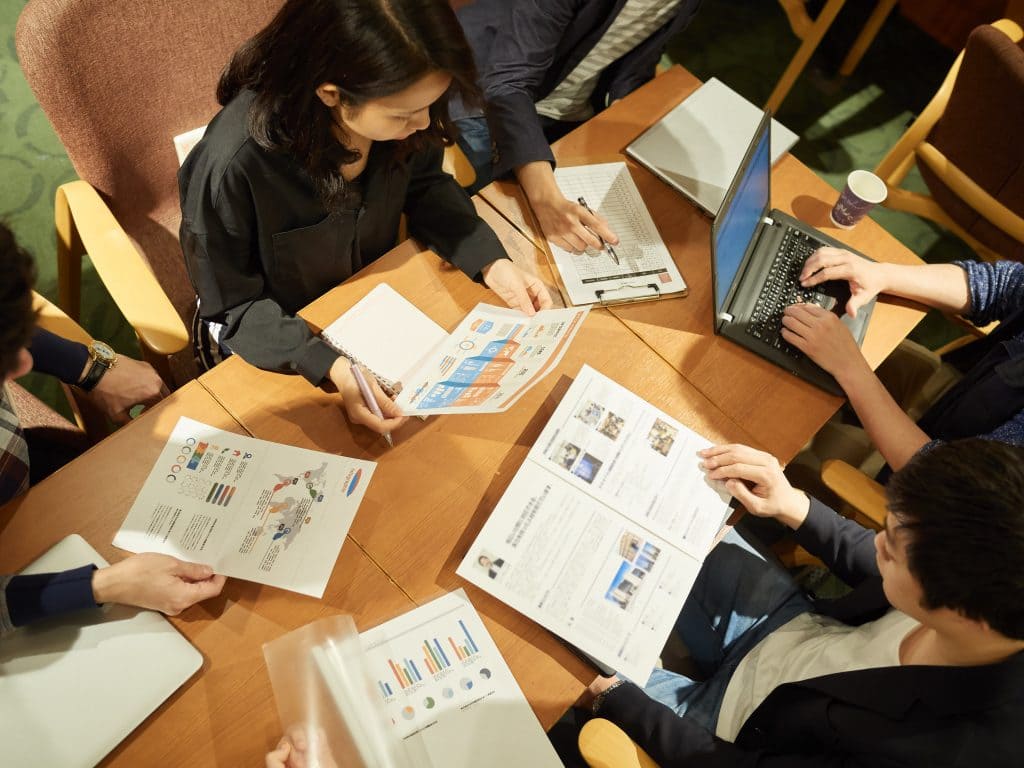 Communication
It is important because you should need to have a strong correlation with customers. You should symbolize your company with good skills in communication.
Knowledge of Computer
Of course, you should be aware of the knowledge about the computer with great enthusiasm. But there are some different skills on the computer such as Analyze Data, Analytics, Application Development technologies, Making codes, Programming methodologies, Internet and System Testing.
All in all, a computer programmer should be aware of everything about the computer. That's why they are the people who are wanted by the companies. Following technological developments and adapting them into daily life are inevitable abilities of a computer programmer. Don't hesitate to work as a computer programmer. You can earn much money by doing so like many computer programmers. If you have certificates, try it. And if you don't have it, try to get it. Besides, it is easy to become a computer programmer when you focus on the details on this article.