Although some people love to working under the roof of their companies, the others may want to resign from work in their own working places. There are many reasons to quit a job such as inadequate salary, remoteness to the home, wishing to go abroad to complete education like master. That is to say, people consider their all of the circumstances throughout, so they decide to resign from the job immediately. In addition, emotional factors may disturb you like a greedy colleague. And negative attitude of employer towards the workers might annoy you. Such factors may cause you to think about the idea of resignation, too. It is stressful period in which you are trying to decide a way for your career life.
This article mentions about the tips to resign in a right way. Some ideas will be helpful for you what you should do and what you shouldn't do during such a stressful period.
Decision to Resign
It is important step why you demand to resign from your job. Because the next employer will bother you about what the reason is. You should think about a logical statement in your mind resulting in resignation. If you say some statements such as ''I don't work with your workers, or I cannot tolerate colleagues in this company'', this might lead to more negative results in your next try. You should use more professional utterances by preparing on your mind for even weeks. Since, you should not break all the ways of this company relating with your own life. That is to say, you should make creations of sentences on behalf of both sides including employer and employee.
Success You Achieve
You mustn't say such kind of statements as I have a friend who is annoying at work. We had a quarrel and I don't want to work anymore. Instead of simple sentences, you should mention about goals and achievements you did during the time of working. In what level you brought the company. What kinds of contributions you make for the job? How much rate of sales or customers increased by means of you?  You should have a constructive speech not destructive.
Give One More Chance
You can give one more chance to your working place. Before you resign, you should give one opportunity to work there. All the problems you come across might be temporary. As the time passes, the problems and troubles may lay a different route. Consider to resign from job at least twice or three times in your mind.
Resignation Letter
Please don't forget to look for a true form of written of resignation letter. Research a suitable form of resignation letter on the net. Keep it short and clear instead of writing unnecessary data. The more modest you write it, the less reaction the employer will give. Be sure about this reality. It is no more important than you leave the company in a satisfying way. That is to say, you should create a resignation letter by much importance in order that there will be no more problems in the next job areas.
Notice Period
Please resign from the job before the notice period. Since, this period can alter on the base of your experience you have had there. This notice period can reach up to eight weeks. If you work in a company for six months, you should tell about your resignation before two weeks. If you work there between for 1 and 3 years, you should give information about your decision before six weeks. And finally if you work there more than 3 years, you can say before 8 weeks.
Don't Lose Respect
While you are resigning, you might say some statements about your broken heart or injustice you came across in your working area. This might have made you frustrated and upset. However, it doesn't mean that you will find yourself in the quarrels. You should not say negative statements about your job and company. Quite the contrary, you should thank the employer giving an opportunity to work there. You should think better sides of working instead of its adverse effects. Keep your patience until the last day you work there.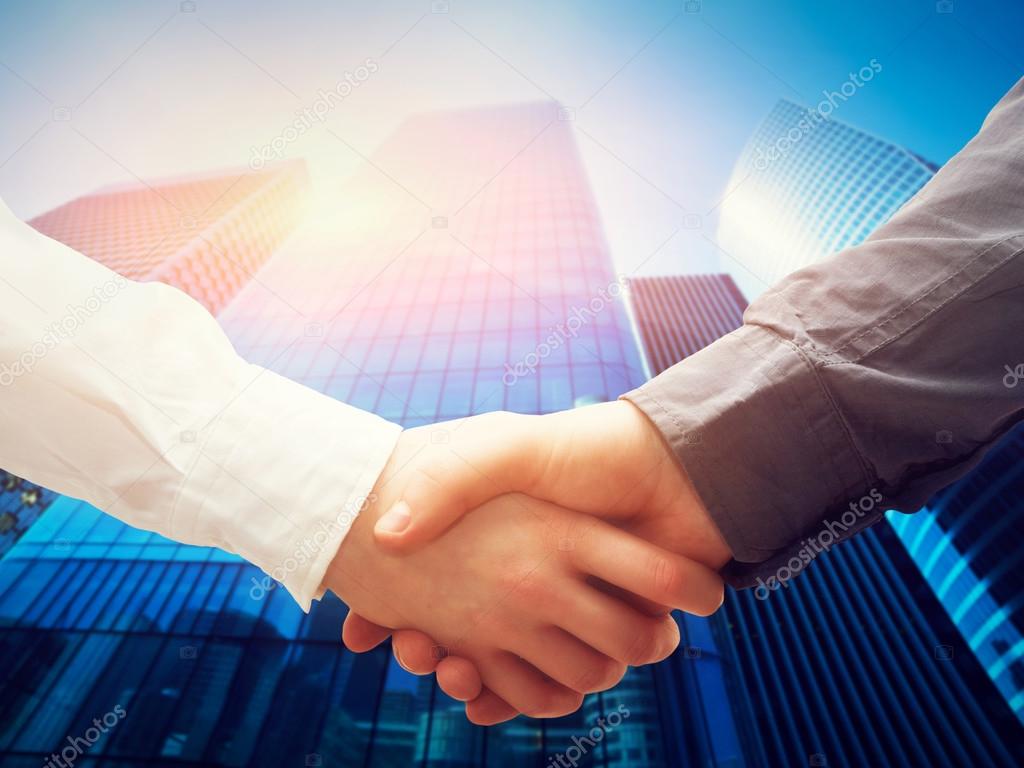 Reference
As far as the reference is concerned, you should consider this option in detail. You can take some employers' names and your colleagues' names and administrators' name for the reference.  That is to say, your names you give in the resume will lead a various life standard for you. Even if you don't write your employers' name, they will find this owner of this job in the end. They will learn about how worker you are, how discipline you have in the aspect of career. This is why it is significant to collect the names of companies as a reference in your resume. They could give more opportunities in your career life, while there is the possibility in that your career life gets worse. It is up to you.
 Last Day in Your Work
When the time of end finishes, you can get stressed on that day. Try to keep your honesty by thinking to open new doors for your career life. If you have stressful time there, each stressful day will finish any more. But if you have to leave your job owing to the obligation, you should say to the employer about your thankfulness. You should convey your best wishes for them. Keep your last conversation short and clear with best wishes.
In short, you should focus on these details on the text before resigning from a job. You should be sure about this decision at first. And then you should make some assessments in your mind. Besides, you should care about some important points until the last day in your job. Therefore, you will quit the job without troubles and problems, which will enable you to shape your career life by attribution of meaningful route.