Some people make mistake during the application of a new job. They make mistakes while they are writing about previous experiences.  They blame on the companies, colleagues and employers or boss. However, it can result in negative circumstances such as be fired. Thus, everybody looking for the job should write in accordance with the procedures. People should be aware of some tricky answers in order to apply for the position they wish. Or else, it might result in unexpected routes as the time passes. The people should not lose their formal attitude during the job application. This passage talks about how you should write about your previous experiences in your new job applications.
Benefit of Previous Experience
It is something that provides people with new learning and experiences. Although some people aren't satisfied with the previous work, they should understand that it contributes to personal development at first. It is inevitable to agree that it is experience it provides. You may not like to work there owing to many reasons such as inadequate salary, inadequate educational programs.  Besides, you may have fought with one the colleagues in the previous work. You can even be right throughout the issue. However, you should assess your previous experience with positive acquires to your personal development.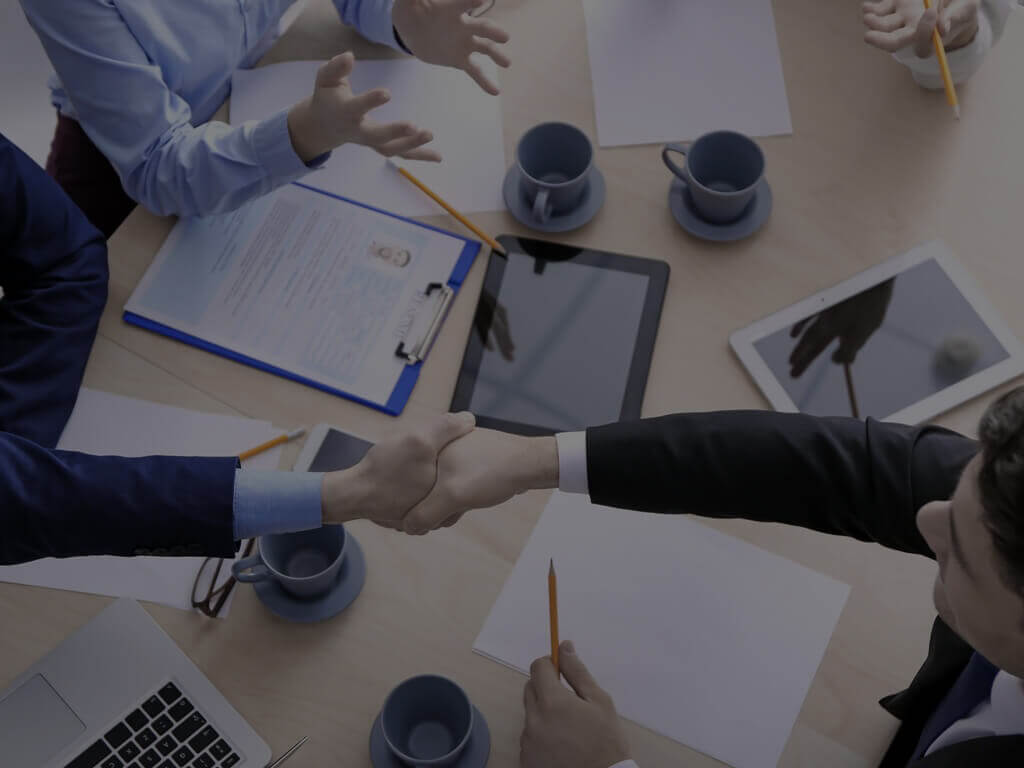 Positive Statements
When you apply for a new job, you should mention about the reason for leaving there with positive statements without creating doubtful information about your previous experience. You may have met different experiences and negative effects there. However, you shouldn't mention about these on your application. You should make constructive sentences on your application. For instance, you can say that you get a new offer from another company. Besides, you can utter that the beginning of semester made me decide my quit. In addition, you can also add that one of your family members need care so you decided to leave. Use some sentences more positively without blaming any other people from your previous experience. Since, future employers may contact with them and they might not let you work there. Thus, you should be careful about sentences you use.
Improve in Different Area
You can talk about the reason for leaving from previous experience by the statement of your wish to improve in a different department. You can say that your expectation changed. Say that you are eager to work in any other fields, which open to new challenges. It can also be effective rather than saying negative sentences about positive experiences.
Dismissal
It can be difficult for you to say this reality.  Since, it reduces the level of your fame and success. You are of course right. But it is not the end of life. You come across different occupations and it doesn't mean to talk about previous experience in negative way. It mustn't make you worry and frighten.  You should have self confidence and self belief. You can say this reality to them in personal interviews.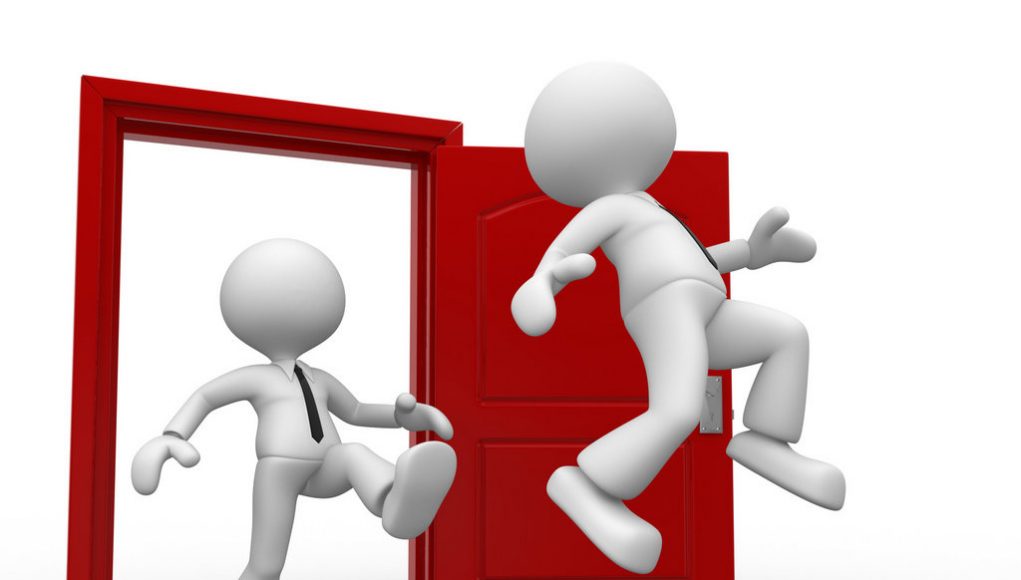 Tell the Truth
You should not get away from the reality. It is important to reflect yourself in a trustworthy way. You should be sincere to write or to talk about your previous experiences. If the data you give is wrong and away from the reality, the truth comes to the light at last. It can prepare your end of career, if data you give does not reflect the right points, and if it doesn't match with the reality. Thus, reflect your own trustworthy side with realities without exaggeration.
 Reasonable Statements
You can write about your previous experience with some examples below.
Say that you want to be with your family rather than working
Make some statements about your wish to study for master or  any other certificates.
Tell that you get a new offer from anywhere else.
It was not permanent job as you wish.
Period of working ended on the base of contract.
It had to finish owing to move towards another city.
Dealing with an illness made you quit the job.
You come across a new offer giving much more salary.
Educational opportunities were limited.
Consequently, you should utter some statements about your previous experience in a positive way rather than blaming on someone else. You should be constructive while mentioning about previous experience. Besides, you should choose modest statements in order not to attract negative attention in the employers' mind. You should keep your level of society and your reputation in new areas even if you have experience such as dismissal.  Keep your trustworthy attitude and believe yourself. Beside, don't forget to talk about the reality rather than driving employers to false thoughts.