The Department of Political Science is a department established to educate the future political and bureaucrats in an equipped manner. In the field of Political Science and Public Administration, students get a job in Economics, Law, Public Administration, International Relations and Politics.
The graduates of the Political Science program have the opportunity to work in the Ministry of Foreign Affairs, Ministry of Interior, Ministry of Finance. Generally, they may work as various undersecretaries, banks, media and various companies in the private sector.
What Does Include Political Science Disipline?
The discipline of Political Science examines the distribution of resources and values ​​in the political system. It covers topics such as discipline, power, authority, legitimacy, social class, gender, ethnicity and political participation. On the other hand, it includes institutions such as government, political parties, pressure groups and international organizations. Discipline also examines political ideas such as political justice, ideologies and freedom, democracy, moral values ​​and equality.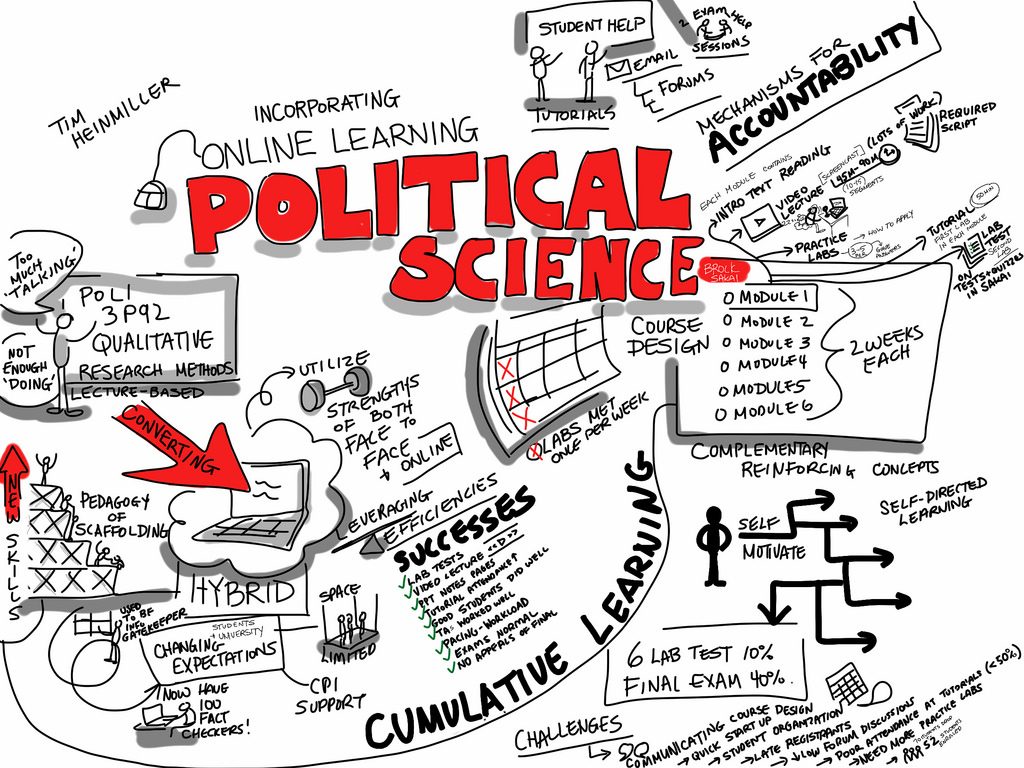 The discipline of Public Administration examines decision making and policy making processes in a managerial system. Discipline is generally considered as the executive power of states. And it deals with the organization, management and implementation of public and public policies at the level of local and national governments. Therefore, the discipline includes program management (planning, decision-making, organizing, managing, implementing and evaluating). It also includes resource management (human resources management and budget).
What are the Characteristics of People Interested in Political Science?
Political Science and Public Administration is a discipline that helps us to understand the political, social and economic changes taking place at local and international levels.
Candidates interested in Political Science should be composed of individuals who are sensitive to social events. Also, it should be who are interested in the field of history. In additional, it should be who have strong communication power and who are attentive and patient. The candidates who give importance to their personal development provide great advantages in business life. They should develop their soft skills.
The Political Scientist should be able to manage in the light of contemporary management standards. And he/she should be able to keep up with the managerial understanding of our age. They should also train developing their skills in analyzing and synthesizing current contemporary events.
What are the Professions of Political Science Graduates?
For the graduates of Political Science and Public Administration, the most ideal private sector for the public sector is banking. Graduates of Political Science and Public Administration can be banker, experts or inspectors in banks.
Graduates with the degree in Political Science and Public Administration can use in many areas. Any profession involving the public sphere requires knowledge and aptitude achieved through a bachelor's degree in this field. With this degree, graduates will have the opportunity to pursue careers in various fields in the public and private sectors. They can work as middle and top level managers in public and private institutions. For example they can be State Planning Organization, Ministry of Foreign Affairs, Ministry of Finance. By the way, they may work different units of local administrations, Undersecretariat of Treasury, Foreign Trade Undersecretariat, financial institutions, banks and media. It is possible to have a career in the academic world by following the master's degrees in Political Science and Public Administration.