Resume is a kind of document that includes your career life, qualifications, experiences, power to work. It summarizes all the information you have during your career. Some people think that it doesn't work too much when you apply for the job. However, the others give much importance while preparing a resume. So few people don't care about how resume they write. They don't give required importance to write it. It can be troublesome to some extent. Since, it shows your reflection of yourself. Thus, resume is worthy for the first impression of companies. You must pay attention on how you should form it before applications of a job. We can call it as a written bridge that causes to communicate with the employers. This passage is about definition of resume, the way to form, kinds of resume, tips to write it.
Definition of Resume
It is the summary of what you have done for your improvement until now. It comprises of your experiences, scholarships, achievements, certificates you possess. Besides, it shows some important points such as period of working. Finally, where did you work? How long did it last? When did you begin to work?  An employer can find these questions' answers by looking over your resume with a great care. In short, we can tell it as an official mirror in a specific form that creates a communicational way between an employer and candidate.
 Form of Resume
There are some important parts comprising of a resume that are inevitable during setting a resume.
 Identifying Data
This part possesses your name and surname accompanied by address and communication data showing your phone numbers and email address.
Target of Application
You should tell your aim to apply for the job. Would you like to work there as a part time or full time? Such a knowledge should take participate in this part of resume.
Information of Graduation
There should be part showing your degree of graduation. Where did you graduate from? You should write about the dates of graduation and beginning at this part. What kinds of titles have you achieved to get? Besides, you should add your activities you participated during your educational life.
Experiences
You shouldn't neglect to share the data about your previous occupations. This part should be so attractive that employer should get positive impression about you. You can add the dates to begin to work there. You should write about their addresses and owners of the companies. In what position you worked there? You should also let the companies know with such answers in detail.
Personal Data
You can write the date of birth, height and weight, health and physical conditions. You can show that you are not disabled person with your statements on the resume. Furthermore, you can add some information about your participation in any associations, social clubs. And you can utter some statements about the wish to travel abroad or any other cities in your country.
Hobbies
You should write a part about what kinds of hobbies you enjoy. You can say that you are interested in reading current affairs, playing chess, listening to music or whatever.
References
It is one of the most significant part you give the names of previous employers or colleagues. You should at least give two names with communicational information for this part. The stronger names you give reference, the greater chance you will hand during the process of recruitment.
Kinds of Resume
There three kinds of it. You should write it on the base of their formations.
Chronological One
It is a kind of resume including some data about experiences and educational life given in chronological order. It is much more common than the other types.
Functional One
A person writes about career experiences in detail through hobbies. It summarizes career life in that one. That is to say, he mentions about the benefits of himself for the job.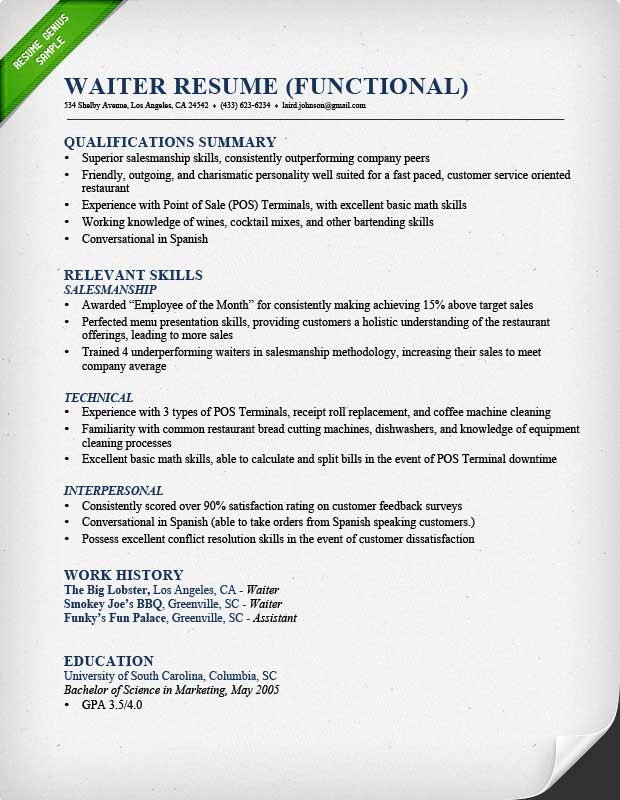 Newly Graduates' Type
There might not be much knowledge about experiences for newly graduates. Thus, it is important to reflect your achievements during your education such as scholarships you got. Besides, it is important point that you should pay attention on your aim to work in a regular plan.
Tips for Resume
Explanation of Yourself: Please emphasize your qualifications about the job posting. Make your advertisement with a great resume through the right form.
Choose a Right Form
Write your resume with a right form by leaving interlinear spaces between the sections of resume. The sections you wish to emphasize must be in an organized form. Besides, you should implement the same form throughout your resume.
Form It Chronologically
You should use its format in a chronological way. However, it is better to talk about the experiences from the last one towards beginning.
Loss of Spelling Mistake
You should prepare it without spelling mistakes. Your sentences should be appropriate and official. Please make some controls over it after finishing writing. Besides, if you have some hesitations about its correctly written, you should wish a specialist's assist.
Make It Unique
It doesn't mean to use some phrases in your resume. For instance, provided that you don't have experience about teacher proposal, you can add some information about your help that you provide with your relatives, cousins for their lessons.
Skills of Foreign Language
You should give data about the possession of foreign languages. Since, it has plus effects on the companies' impressions. For instance, you know Chinese well. You should write about that you can translate some texts from English to Chinese well. And don't forget to show its level by uttering that you are in level A or B or whatever. Thus your resume will have such brilliance that it will be easy to eliminate other candidates.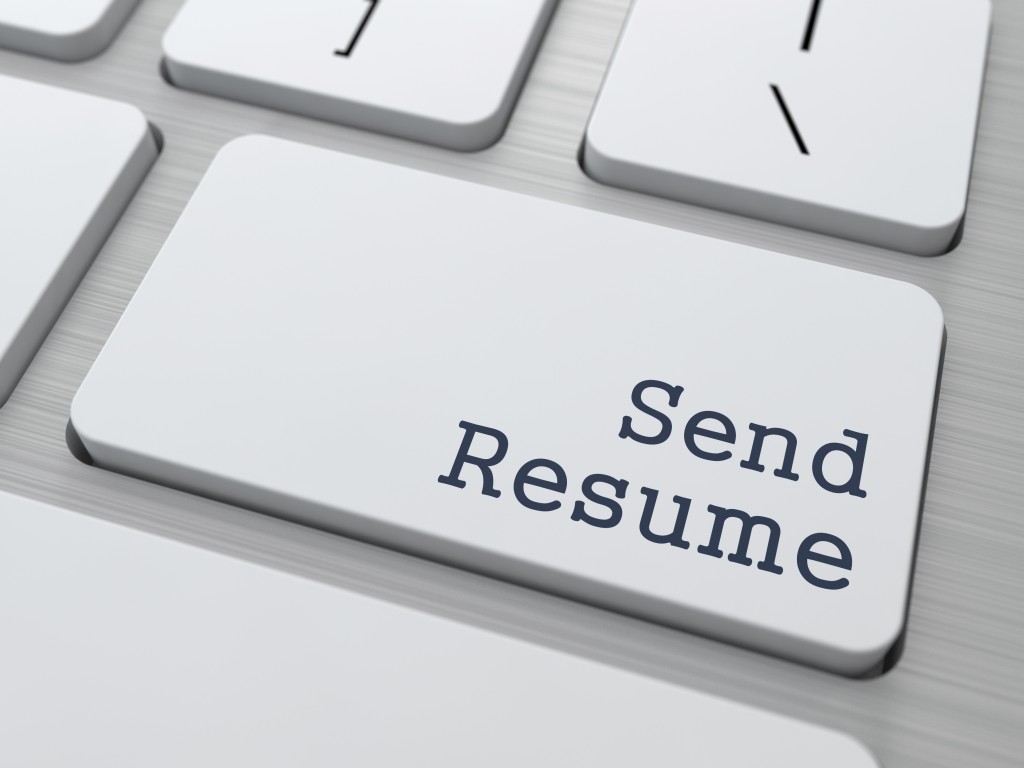 Consequently, resume is inevitable way to reflect in an effective way for employers. It has some different types you can opt on the base of its usage. Besides, there are some clues about how to form it to leave positive impression on the companies' minds. That is to say, it can be turning point both in your life and in your career.