There are many people who would like to improve themselves in a larger company. You follow some websites or advertisements of some companies. Thus, their working style and advertisement attract your attention too much, which drives you to work in such companies as soon as possible. However there is no suitable job you are looking for on the search engine. Thus, this may be a disappointing for you but you have also chance to communicate with the employers or bosses in such companies. You can write a mail showing your interest of this company, and add the wish to work there as soon as possible. This passage explains how you should write an inquiry letter for the companies, points that you should focus on while writing.
Inquiry Letter
It is a kind of letter that shows your eagerness to work in the company that doesn't open positions you wish. Thus, you can let your voice hear by means of his letter. You may wish a meeting or interview with the employers through it. It must be professional and well – planned in order that employers could demand to let you work in the company.  You should also catch their attaention by means of writing.
What You Should Write
There are main steps you should not forget to write.
 Addressing an Important Person
This part is extremely important because you address a related person by means of written document. Your wish should seem professional and eager via your writing style. Thus, the person you address is significant. This is not job posting or application to a specific position. That's why you should reach the person who works for management branch of the company, which will be much more effective than writing a person who is human resources.  For instance, provided that you address the person with his or her last name, it will be an advantage in that you are following all the developments in the company along with your respectful attitude towards that person.
You can begin writing it with statements such as Dear Mr. Gregory, or Dear Mrs. Black.
First Paragraph
It is an important part that includes your interest to work there. You can write how much you want to work in this company. Besides, you can add that you are following all the affairs and issues the company does. It attracts you too much in each step. That should be effective and professional too. But keep your culture of business. Avoid from too much sincere sentences.
For instance;
Since the establishment of this company, I have been following your route for technological devises, affairs on the social media such as Instagram and Twitter. Technological developments and useful procedures you share on the social media are excellent.
Second Paragraph
You can write in this paragraph about your success, awards, scholarships, previous positions you had before. That is to say, you will have to write your experiences in this paragraph. It should have such attractive information about your experiences that there will be the possibility to have an opportunity to work there. For instance, you have demand for a teaching job.
I have been working for X company now. Besides, I completed my education in Oxford University with successful degree. And also, I worked in WW High School as a teacher for two years. In addition, I am working as a tutor now.
Third Paragraph
It is the most important part that your voice should be heard clearly. Your main aim to write this letter appears in the paragraph. You may demand a day that they organize to meet. And also your wish to declare your additional skills and abilities can take place in your writing to make them curious about you.
For instance,
I would like to have a meeting with you about mentioning my skills and abilities in detail. Besides, you can assess me as a candidate for next opening positions, which can be effective for your great company.
I will also call you to organize a day for the meeting. I am looking forward to your news.
Yours faithfully,
Michel Commander
Points You Should Focus
Keep your letter clear and short. You should not write long and long sentences. Since, it is going to be an official document.
It should be a feature of business letter. That is to say, keep your respectful attitude. Avoid from some unnecessary data and sincerity. Hello! Hi! Don't use such statements.
Focus on your font. Your style of writing should be convenient for business culture. You don't have to make it bold and italics. However, prefer to write it in formal format.
Insert a resume for the letter. You shouldn't forget to add your file of resume to the letter. It might increase the possibility to work there. Since, it will give much data about you're your career life.
Show your eagerness. Don't hesitate to show your wish to work there. The company will understand how much you demand for a job in that company. Besides, you can use some statements such as this work on your letter. You mustn't write every position any companies. It might reduce the possibility to work there.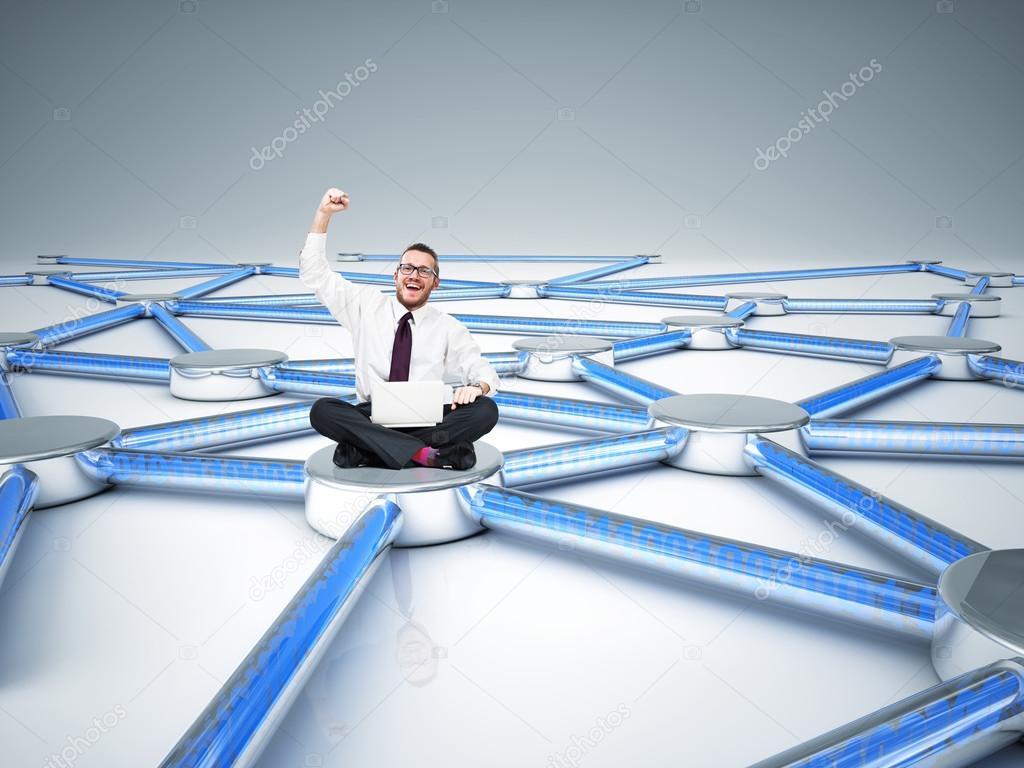 Consequently, you should concentrate on how well written inquiry letter should be. You can write a well designed, well organized, and attractive letter to let them hear your voice by means of writing this letter. It might be useful to open new doors for your career life. Thus, your dreams come true as soon as possible. It is not difficult, just learn how your pencil sounds well!