Some people lose their job owing to some reasons, which might stem from companies' worse situation and employee's wrong performance. That is to say, some employers cause employers to lose their jobs in terms of companies' financial position and unsatisfying performance. While some employees lose their job owing to the fact that they are fired, the others get laid off the job. It is up to the negative issues in the company or performance. That's why some people don't understand what the difference between laid off and fired. Both have various reasons and effects on the employee, which has divided in to advantages and disadvantages. Thus, the employees should be aware of these both statements in detail in order to overcome this critical situation. This passage talks about the differences between laid off and fired. Besides, you will learn how to react to these undesirable issues.
When Fired
The people get fired because of some reasons. These reasons include ineffective performance, humiliation of companies, abuse the company and organizations, giving harm to the company in terms of finance, incompatibility with the rules of company, wasting too much time on the work. These reasons result in dismissal from the job unexpectedly.  You cannot seek your justice to work there again. This is the certain way not to go back to the company again, which is a way to jobless position. That is to say, in such occasions, dismissal stems from your false step in the career life. Employers realize this step and then they fire you.
When Laid Off
This is about the companies' getting worse in some issues such as finance. It sometimes stems from reconstruction of the companies or modification. It doesn't sometimes become permanent. However, you might have chances to go back to the job again. That is to say, it is up to the institutional affairs or issues. It doesn't result from the misbehavior of the employees. Besides, when the employers sort the financial problems out as the time passes, you can work there again. It is obligatory of the company not the false step of employee.
Steps You Should Follow
You should follow these steps when you come across these situations. You can overcome by following these steps below.
Which Kind of Loss?
You should understand what kind of losing job do you have? How do employers explain your way to lose your job? It is an important step to seek your justice as an unemployed person. It might change your destiny in each kind of loss of your job. When you get fired, you will have different route you should follow but if you are laid off you should be careful about the steps you follow in different way.
Signature of Documents
You should pay attention on signing some document carefully. Since, you should be careful about signing the documents that company offers you during this period. You should ask a lawyer to consult. Don't decide to sign any papers or documents in a hurry. Read it whole and then decide to agree with them.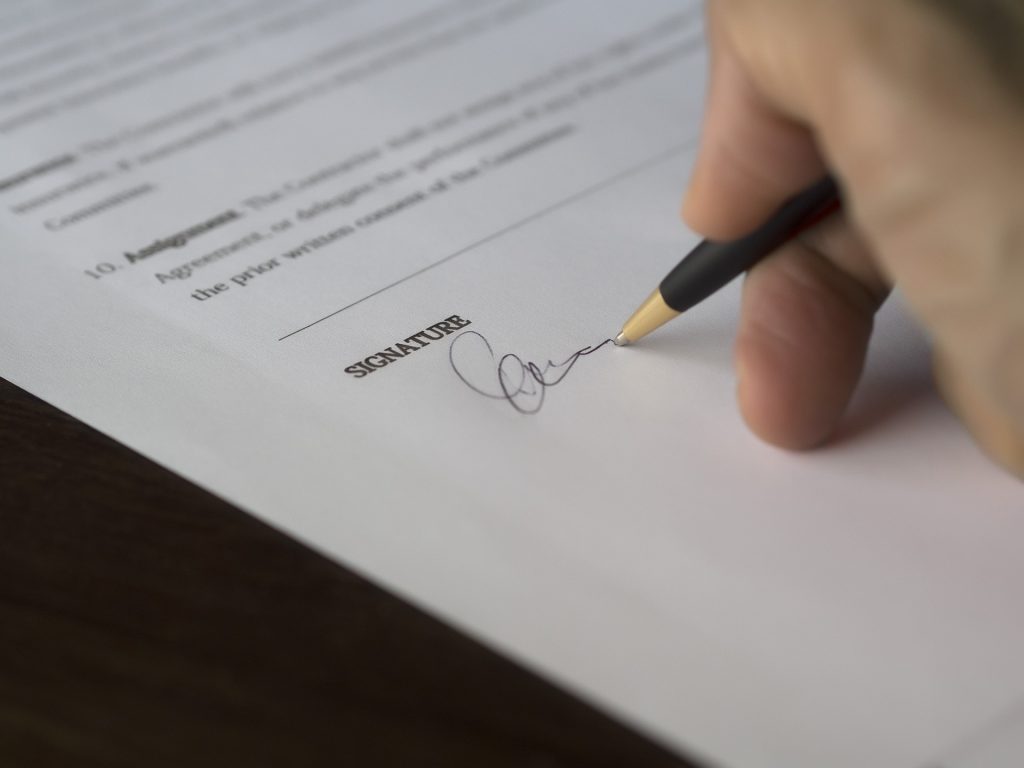 Unemployment Benefits
You should know to use the rights of unemployment in some occasions. Since, if loss of your job stems from dismissal of the job, it can be hard for you in collecting these benefits on behalf of you. Since, your dismissal results from worse performance. You cannot seek your justice to some extent. However, provided that it stems from laid off, it can give you opportunities from unemployment benefits. But again if you have question marks about the way of loss of your job, you can visit unemployment offices.
Rights for Law
If you lose your job stemming from unfair reasons about yourself, you should be aware of the fact that state provides you with the support. If you come across illegal situations about loss of your job, it will be a good choice to apply for employment offices to learn about much information. Since, you should know your own rights for the unemployment.
Keep Your Calmness
You should also not lose your calmness in some occasions. You should be patient and calm during this period. Or else you may come across more negative experiences about your job or career life in the future. If you even have dismissal from the job, you should keep your gentleness towards the company and your colleagues. Since, the employers might use these negative attitudes as a trump in the future. There might be negative reference for you in the future.
Be Aware of Its Experience
Don't lose of this consciousness in that you have such an experience. Both losses of job present you a way to experience new thing in your life. It can contribute to your personal development along with career life. You learn how to deal with such problems in your life illustrating new ideas on your mind. Don't forget that these occasions enable you to improve yourself in your career life. Instead of getting stressed, decide to enjoy these circumstances for your improvement. Awareness of this consciousness will help you to get ahead in next options.
All in all, when you are fired or laid off, you should know some steps you should follow during this period. You can go back to the work if the economy in the company gets better in the future. But if you have dismissal from the job, you can't go back to work there because of inadequate performance you have shown in the company. Thus, you should be careful about each movement you do during the career life. It can result in unexpected experiences for you. But if so, you may have some chances and rights for unemployment you can assess. It is important to step with calmness during both circumstances.