People should not ignore the fact that an interview for a job position provides a great instantaneous impression. Thus, everybody should be aware of the way how to get dressed for the interview, which is inevitable bridge between the employers and candidate. If you achieve to prepare well, the employers get affected easily and you can get ahead in their minds. Style of clothing shows whether you are hardworking, eager and professional. If you wish to follow your dreams, you should know how to dress for the interview for the job position. This passage gives some advice about how you should get dressed for the interview in detail both for men and for women. Besides, you will learn what points you must pay attention while preparing for the interviews.
Dress for Men
If you apply for the position, you are aware of the fact that an interview is to come soon. To achieve it successfully, you should give much importance to the clothing by following the clues below.
Pressed Shirts
If you give great impression on the employers' minds, you should avoid from the clothes need ironing. You should prefer to wear long sleeved clothes to shine brilliantly.
Suitable Color
You should also use long sleeved shirts which are in harmony with your tie. You shouldn't utilize attractive tie that makes eyes tired. It should be simple and modest. Tie also should seem as professional but you can prefer to wear colorful ones. Besides, if you are accustomed to wearing rings or piercings, please give up the thought of using them.
Trousers
It is important to get dressed in true trousers for the interview. There should also be harmony with the shirt you wear. You should iron it well and your ankles shouldn't seem below the trousers. In addition, you should avoid wearing jeans for the interview even if you apply for temporary positions. And also, please don't wear shorts while you are going to the interview.
Shoes
Your shoes also complete your clothes. They should be clean, brilliant, and if possible, new. You can choose the black or brown shoes that are compatible with interview.
Accessories
As far as the accessories are concerned, men should never prefer these for the interview. If they are compatible with your clothes, you can opt to accessories, but the usage of them should be in the minimum level. For instance, a belt is the most suitable one for the interview. Besides, you can carry a briefcase that shows the fact that you are ready for the job.
Dress for Women
You can follow some clues for the women.
Simple Make-up
To begin with, your face should be clean owing to the fact that employers concentrate on the face at first. You should be clean, suitable and professional for the interview. Your make up for the eyes should be simple, away from the exaggeration. Lipstick you use should include light colors. You should be aware of the fact that it is to be an interview for the job, not for the night clubs. You should seem serious.
Dress You Can Prefer
It is important part to show your inner side to the other people. You can use a dress which might be blue and black. There shouldn't be attractive cleavage. If there is so much cleavage, it should be a ridiculous situation that annoys you. You can also wear elegant shirts instead of dress.
Skirts
There might be another section of skirt that is dark blue or black. You should iron it in detail, and also you can control its cleanliness the day before. If you wear pantyhose, you should keep one more in your bag as alternative.
Shoes
Shoes also should complete your elegance. Wear heeled shoes that are black and be sure to walk on the balance with care. Make a control over the cleanliness of your shoes and heels.
Accessories
There might not be a lot of rings, eye rings, piercings, wrist bands. However, you can use a silver necklace, ring to seem much more elegant. Too many accessories make you ordinary. Hat is to say, it doesn't give you many advantages. You should try a ring or a wrist band only, which is enough to complete your elegance.
Wallet
You don't have to take a big leather bag with you for the interview. It will be good to have a small wallet with you. It is away from the exaggeration.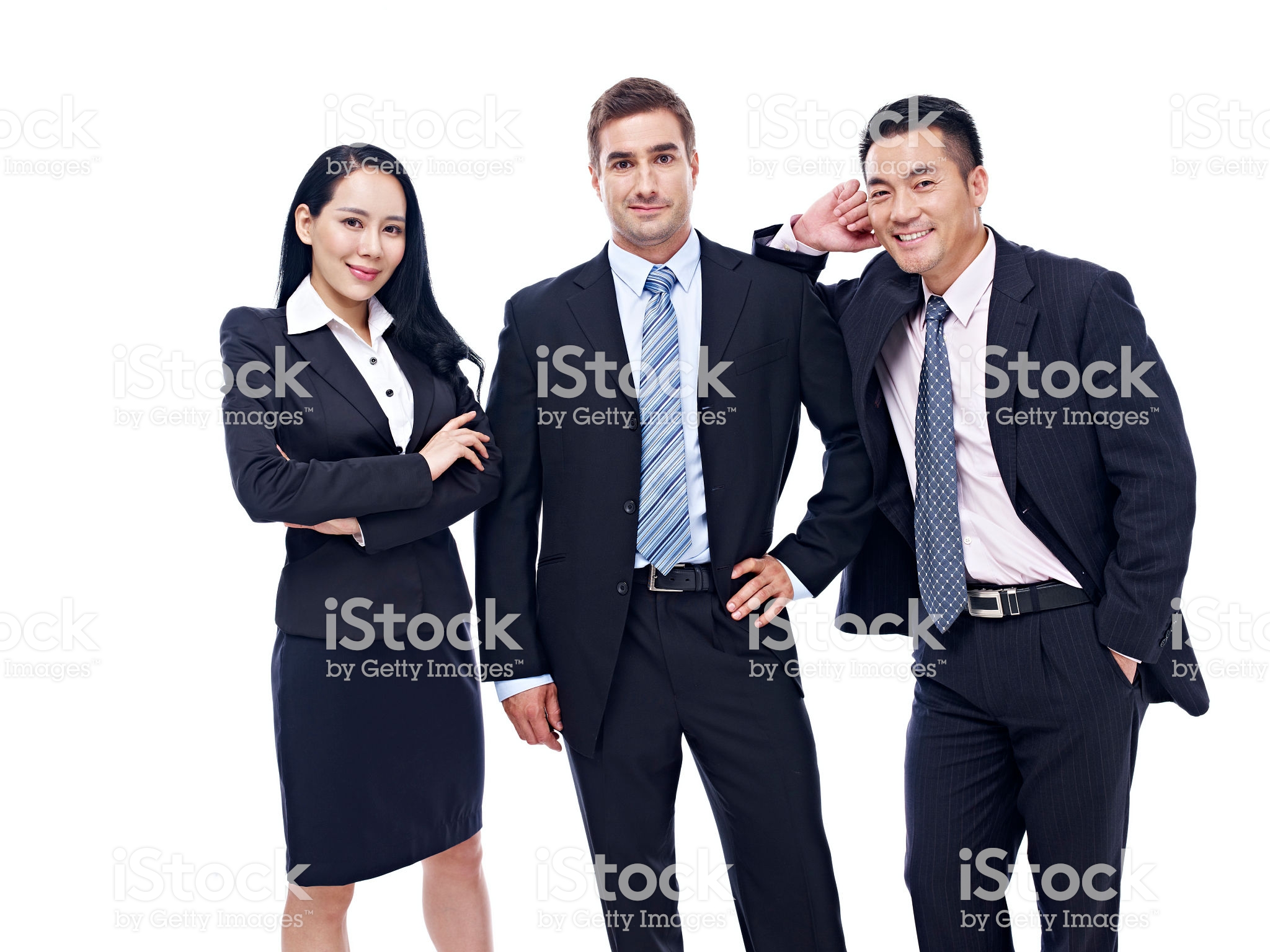 Tips for Interview
Hygiene
It is important to be clean and neat for the interview. If you are not clean enough, you will have a failure to get a job you wish too much.
Take a shower before going to the interview.
Wash your hands before getting the room of interview. Since you will have to use your hands and they will give nice smell.
You can also smell well. That is to say use a perfume before the interview. However, avoid from strong smells. You can use fresh odors.
 Care for Hair and Finger Nails
You should also give much importance to the style of hair, and finger nails.
Care about the cleanliness of your hair.
Keep away from special hair products such as spray before interview.
It should be dry not wet.
You should also see a hair dresser before interview.
Your nails should be clean. Besides, you can have a manicure for your nails.
Suitable Dress for Interview
You should prefer the clothes that are suitable of the culture of job. Provided that you wish to work in professional companies, your style of clothing should reflect the brand of company you apply for. If you don't give much importance to the dressing well, they anticipate that you don't mend to obey the rules the company presents. You should be loyal to necessities of jobs.
All in all, if you follow these steps in detail, you will easily catch up with your dreams as soon as possible. Don't forget that appearance is the mirror of a person's inner side. Employers give much importance to the appearance along with dress before elimination of the candidates. They get much immense impression from the appearance. Thus, keep calm and wear elegantly!