In order to prepare an impressive resume in job applications, it is important that your information is clear and agreed as well as visual. Because many companies do not find resume equipped with unnecessary information. Therefore, your information should be clear and understandable. It is not enough to say that I know a good computer in the computer skills for resume. It will be an advantage for you to write your computer information clearly.
When you write computer programs, it will give you an advantage if you choose the appropriate ones. For example; For your position in the accounting department, you will have unnecessary information on your resume to add the photoshop program to your adobe.
What are Your Computer Skills in Your Resume?
One of the programs used by each company is office programs. The effective availability of these programs provides a great deal of convenience in terms of business practice, data analysis, registration and quick functioning of jobs.
Microsoft Office Programmes: Microsoft programs primarily brings to mind your word, excel and powerpoint programs. The Microsoft office program consists of Word, Excel, PowerPoint.
Word: It is a word processing program in which textual operations are performed. It is the program in which you use properties such as layout, table, mail mergeers, table of contents, and cross-references.
Excel: Excel is capable of keeping all kinds of data in tables or lists. It is also an application program that allows you to make all the calculations and analysis you need about these data. In excel, you can draw graphs about the data. Also, you can prepare reports and summaries easily and quickly, you can sort by reaching the desired data. At the same time, you can perform operations by saving spreadsheets, saving data, creating formulas and links between all these data. It is possible to create all kinds of data graphs, easy data entry and update operations easily in excel. It automatically reflects all of the data on the data. In this way, you will be able to organize all formulas, changes and results in a detailed and understandable way.
Your advanced excel information provide you quick analyzes and reporting them quickly. In this way, by making the company officials take quick decisions, you contribute to the development of the company.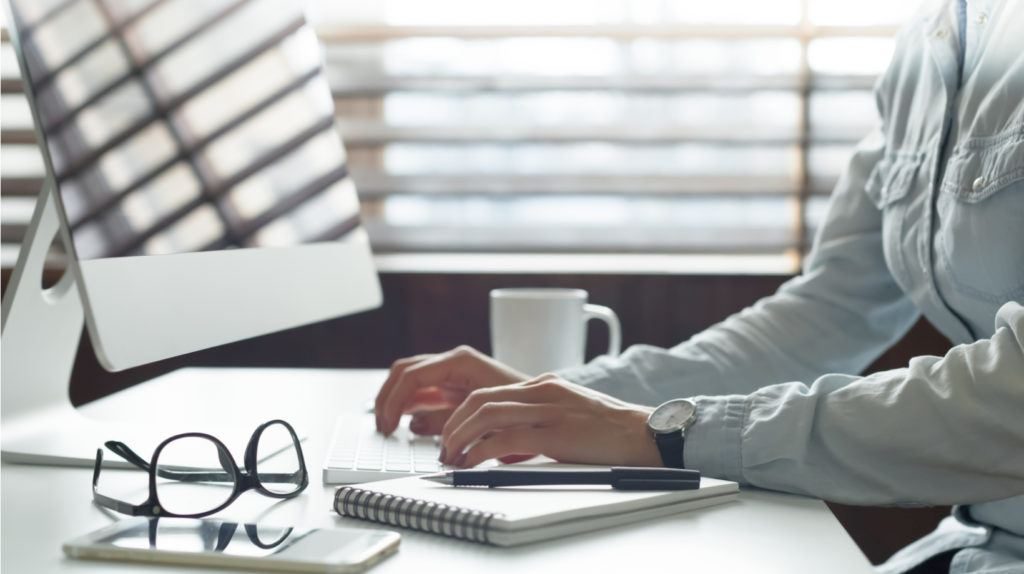 PowerPoint: This is the program that companies and organizations use to present. It provides the presentation of brands and products to consumers with slides. It allows you to create an effective presentation with transitions, animations and theme features.
Let's Add the Other Programmes to Resume!
Access program: Access is a database creation program that works with Relational Database Management System. In the Relational Database Management System, you can create more than one table in a database file and relate to each other.
Outlook Program: One of the most widely used programs among Microsoft programs. With Outlook program you can edit your e-mail, you can create corporate correspondence page. You can also create tasks and use them as calendar.
How Do You Upgrade Your Computer Skills?
If we talk about other programs used in business life!
Operating Systems: If we give some examples operating systems, they can be DOS, Microsoft, Apple, Mac OS, Linux, Unix, Pardus.
Database: Datebases are Filemaker, MySOL, PostgreSOL, Orancle, Sybase, MsSOL, Berkeley, Firebird.
Drawing Programs: You may use drawing programmes like that AutoCAD, Solidworks, Inventor, MasterCAM, Unigraphics, Pro / ENGİNEER, 3D Studio Max, Blender, ArchiCAD, Allplan.
Accounting Programs: When we examine the accounting programmes, they can be ETA, LOGO, NETSIS, LKS, ORKA, MICRO, LUCA, AXASOFT, CESASA, EFFICIENCY, DEMSOFT, TILASOFT, DERREV, NETADAM, BASECOM, ASYASOFT, NISA, DIA.
Graphics Programs: They are such as Adobe Photoshop, Illustrator, Coreldraw, 3D Studio Max, Freehand Firevorks