In this article, we will examine how you get the best jobs without a degree and also some professions that you will get.
How Do You Get the Best Jobs Without a Degree?
If you become aware of your own skills and make the right direction, it will be possible to get very good earnings.
People must research the profession and believe that they can really do this job. Now let's examine what occupations young people can.
At this time, when everyone can read or do not want the profession, strengthening our artistic direction will increase our motives and relax your mind. Alternative professions which can be done without going university are the professions that are generally in demand. Nowadays, there are people who set up their future regarding the department they study and who are turning to different professions.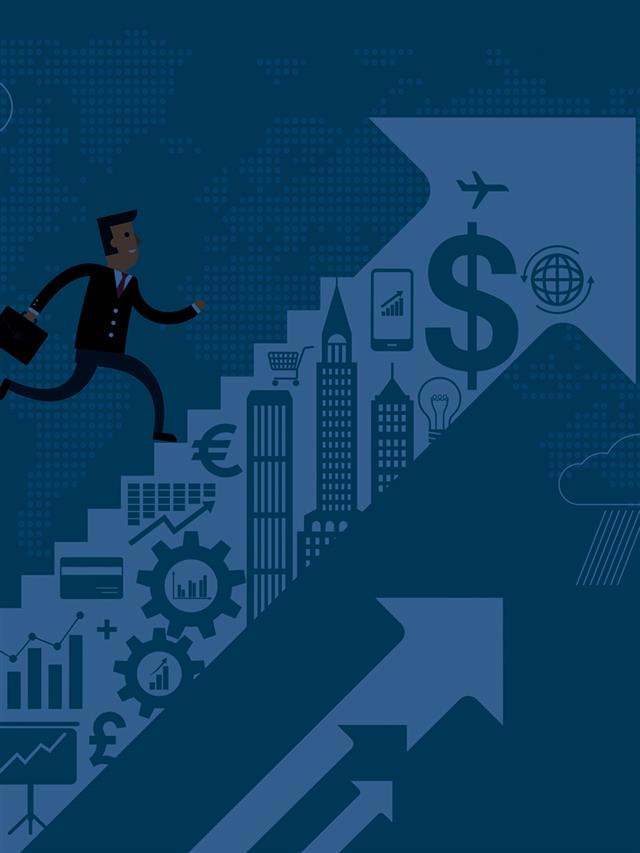 Graphic artist
People in the publishing areas can find a job for them. You can take courses from certain departments of the university or from any institution for computer knowledge and graphicism that requires interest in some programs.
Organizer
If you think you can work energetically in a position like managing, organizing and leading a meeting, wedding, party or any activity, this occupation is for you. Starting with a small team, you can reach quite a wide audience in the future.
Hairdressing & Cosmetics
It is a highly needed space for the visuality of the theater, cinema and television. You can open up a place of your own as well as make up for different brands of makeup and hair departments. If you think that you're talented in this prefession, you can improve yourself by going to hairdressing and make-up courses.
Customer Represantative
You can act as a customer representative in many corporate companies. If you have good human relatioships and you are able to talk with the phone, you can work as customer represantative easily.
Marketing
If you feel that you have a high level of communication skills, that you are capable of selling, you can do marketing by working under a company or individual.
Designer
You don't need to be a university graduate for design, which is one of the professions that is completely handcrafted. For example, you can make your job as a tailor, fashion designer or jewelry designer with your own endeavors. Briefly, you can reveal great designs by showing your designer spirit.
Farming
People who enjoy reaping their farm can find their own crop by dealing with agriculture. Nowadays, you can implement the popular organic farming practice.
Youtuber
One of the most popular works of today, Youtuber attracts people with interesting videos according to their ability. They shares some videos on different topics such as dancing, cooking, singing, making jewelry. Also they acquires people's appreciation and acquires followers. Thus they earns money.
Manufacturing
You can start to work in a company that produces furniture suitable for the increasing demands and learn how the furniture is produced in time. Also you may start to create your own furniture by opening a business of your own. Thus, you can become a global brand in this profession where you are the boss of your own business.
Manager / Leader
In order to become a manager in any sector, you do not need to graduate from the university's business administration. After graduating from high school, it is enough to take a job in private sector. You should develop yourself by going to the required courses. When you begin your determined and stable work, you can also increase your management position. If you have a certain capital, when you set up your own business and grow your business over time, it is up to you to be the manager of the business.